Maya Gallus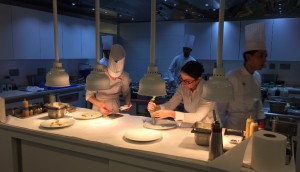 Hot Docs' march toward gender parity
The festival's team digs into hitting the milestone and pushing the #TimesUp conversation with its programming.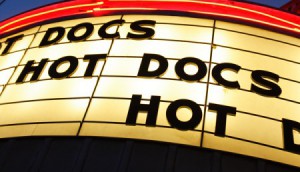 Six Canadian docs to share $103K from Hot Docs Ted Rogers Fund
Peter Mishara's The Artists and Rama Rau's The Daughter Tree are among the projects selected.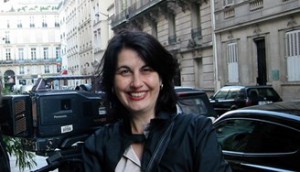 Hot Docs to honour Maya Gallus
For her work challenging female and LGBTQ stereotypes, the filmmaker will be recognized with a "Focus On" retrospective at the 2017 festival.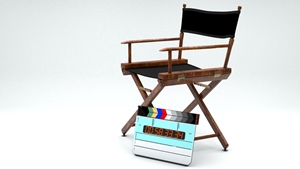 Mary Walsh, Jordan Canning named to WIDC/WFF program
The women are among eight filmmakers taking part in the Whistler Film Festival-based program, which includes mentorships from the likes of Siobhan Devine and Karen Lam.
CBC and doc makers align to mentor emerging talent
The Giving Voice: Filmmakers Working With Filmmakers initiative has named five apprentices to work with industry veterans on documentary projects for four months.