Max Films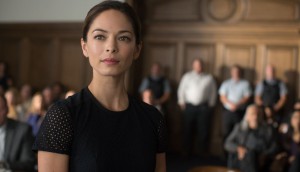 Deals: Farpoint, Max Films, eOne
Farpoint Films' new factual series lands U.K. distribution, Netflix acquires an upcoming Jane Campion drama and The CW asks for more Burden of Truth.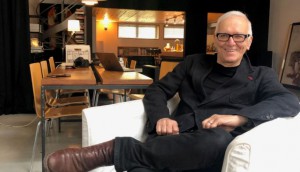 Roger Frappier, Jane Campion team up for The Power of the Dog
The adaptation of Thomas Savage's 1967 novel will star Benedict Cumberbatch and Elisabeth Moss.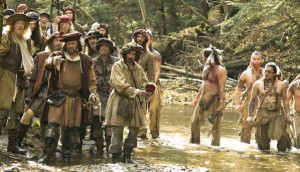 Hochelaga does not advance in Oscar race
The Max Films-produced feature from director Francois Girard didn't make the short list for best foreign-language picture.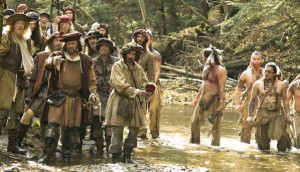 Hochelaga is Canada's foreign-language Oscar pick
The latest feature from Francois Girard world premiered at the Toronto International Film Festival.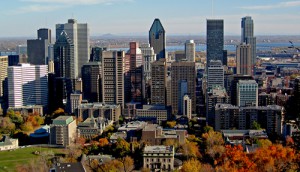 Quebec weighs changes to the province's film tax credit
The Godbout Commission, examining Quebec's overall tax regime, offered recommendations to provincial government that has sent chills through the indie production community.
Alexandra Wermester joins digital distributor Juice
The former Filmoption International exec will oversee day-to-day business operations for the multi-platform agency.
The Grand Seduction to open Atlantic Film Festival
Don McKellar's English-language remake of La Grand Seduction will screen in Halifax after a world premiere at the Toronto International Film Festival.
Taylor Kitsch and Brendan Gleeson topline The Grand Seduction
The $12.5 million remake of the Quebec hit Le Grand Seduction is now shooting in Newfoundland (Kitsch pictured), with Gordon Pinsent and Mary Walsh joining the ensemble cast.
Don McKellar steps in to direct English remake of The Grand Seduction
The English language version of the 2003 Quebec film will shoot this summer in Newfoundland, ahead of a national release by Alliance Vivafilm.
Telefilm backs 11 Quebec movies
Quebec's French language directors have received a cash boost from Telefilm Canada for their latest projects.