Maudie
In brief: My Dead Dad's and New Romantic win at SXSW
Plus: A portrait of Maudie's economic impact and eOne heads to the beach with a new format.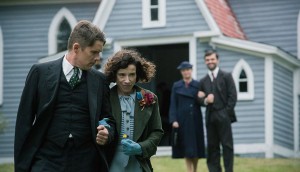 CSAs '18: Maudie tops film awards with seven wins
On the TV side, CBC also had a big night with wins for Kim's Convenience, Alias Grace and Anne.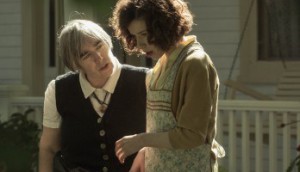 In brief: Maudie wins at Women's Image Awards
Plus: Montreal's MELS Studios and Postproduction adds a new face, SK Films' Amazon Adventure honoured and more.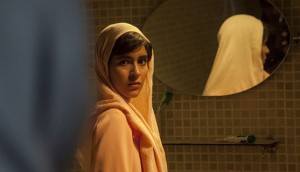 CSAs '18: Never Steady Never Still, Ava top CSA film noms
Four of the seven best-picture nominations hail from female directors, including Nora Twomey's The Breadwinner and Aisling Walsh's Maudie.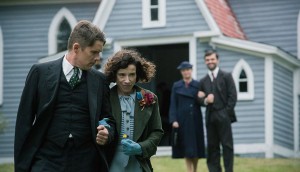 Maudie crosses the $1 million mark
The Canada/Ireland copro will expand to 82 screens across Canada this weekend.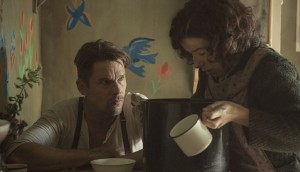 Mongrel expands Maudie release
A solid opening and a line around the block at its Halifax premiere prompted a wider Atlantic Canada release of the Canada/Ireland copro.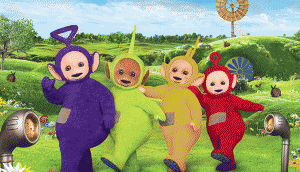 Deals: DHX Media, 9 Story, Squeeze
DHX is expanding the Teletubbies brand into video games, Squeeze inks more international deals for Cracke, plus more deals.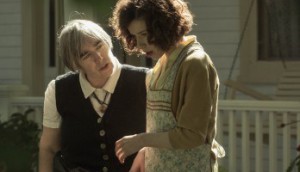 Mongrel sends Maudie to Europe, Asia, Middle East
The Canada/Ireland coproduction was picked up by distributors including Germany's NFP and Japan's Shochiku.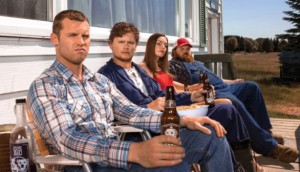 In brief: Letterkenny preps for Paddy's Day; Peppa Pig nabs prize
A special St. Patrick's Day episode of the CraveTV original will launch March 17, Canada/Ireland copro Maudie to screen in Berlin, plus more news.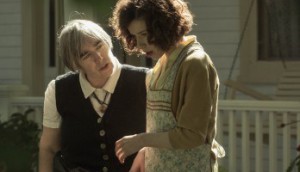 Maudie acquired by Sony Pictures Classics
The New York-based distributor took the rights in a number of international territories, including the U.S., U.K. and Latin America.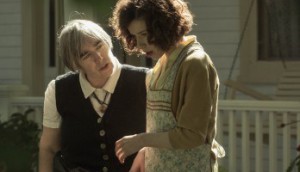 Maudie, Perfume War win Atlantic Film Festival prizes
The Ireland/Canada copro (pictured) and feature documentary were among the Canadian projects awarded at the 36th edition of the festival.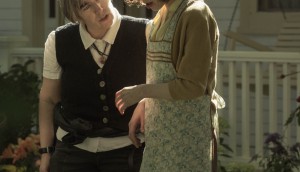 In Brief: Maudie to open VIFF, Mongrel's home-ent hire
Production is underway in Ontario on the six-part miniseries, L.A.'s mayor wants to bolster VFX credits, plus more news.