Matthew Miller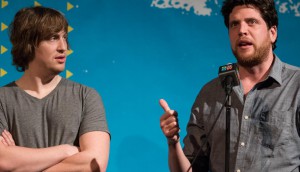 Matt Johnson, Adam MacDonald projects backed by HGF
This latest funding round closes out the Harold Greenberg Fund's 2019 fiscal year, with 67 projects sharing a total investment of more than $1 million.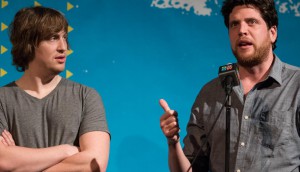 Indie film: Zapruder took on Telefilm. Now what?
In part two of our series on indie filmmaking in Canada, we chat with Matthew Johnson and Matthew Miller about Talent to Watch and reshaping the business from the inside out.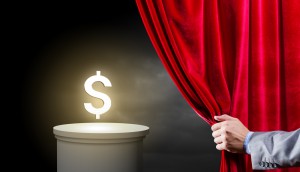 Telefilm selects 45 projects for Talent to Watch program
The revamped micro-budget funding program will fund projects from Madison Thomas, Reem Morsi and Thyrone Tommy, among others.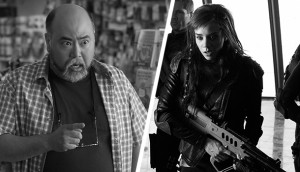 The Genre Report: Talking slapstick and space
In part two of Playback's series, creatives and broadcasters behind hit Canadian comedies and sci-fi series delve into selling internationally, serialization and SVODs.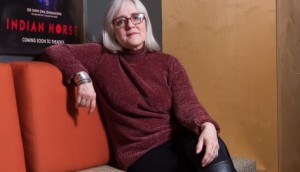 The unusual suspect: Carolle Brabant
From Playback magazine: A look back at the career, challenges and achievements of Telefilm's exiting executive director.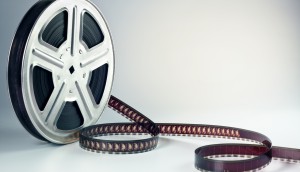 Looking ahead to tomorrow's Telefilm
Industry stakeholders weigh in on areas for the national funder to focus on as it faces a leadership change and the continued shakeup of the film and media business.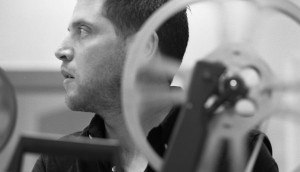 On the Slate: Zapruder Films
The production company behind Operation Avalanche and nirvanna the band the show is looking to expand its slate with projects by up-and-coming talent.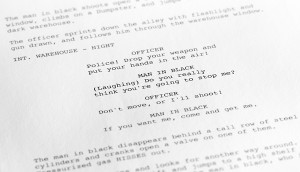 Zapruder Films selects Women First screenwriting winner
More than 130 women entered the competition, designed to address the gender gap in the feature film industry.
TIFF announces 2015 Studio participants
Floyd Kane and Karen Shaw were among the producers chosen for the skill development and networking program.