Matthew Cervi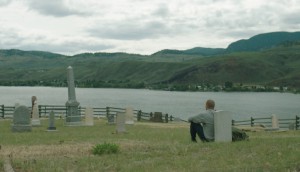 Deals: eOne, Spotlight Pictures, 9 Story
L.A.-based Spotlight Pictures has acquired the international sales rights to writer-director Daniel DiMarco's crime drama, Juggernaut, plus more.
Daniel DiMarco's Juggernaut rolls into Kamloops
Production is underway in B.C. on the crime drama from writer/director Daniel Dimarco. (Lead Jack Kesy pictured.)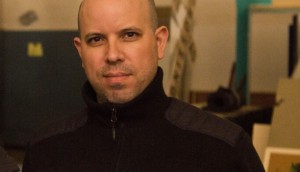 Mad Samurai options Elizabeth McClung novel
Matthew Cervi's Vancouver-based prodco will adapt the post-apocalyptic thriller into a feature film. (Cervi pictured.)
Principal photography starts on Cruel & Unusual
The feature film is being lensed in Vancouver until Nov. 17, and is the first British Columbia shoot by the Canadian Film Centre.
Alcina Pictures' The Colony set for production in Toronto
Writer/director's Jeff Renfroe's long-awaited sci-fi thriller is booked into Pinewood Toronto Studios from Feb. 22 to the end of March.