Matt Gallagher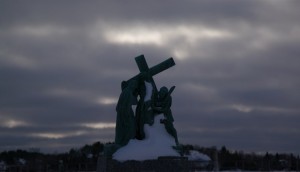 Gallagher's Prey wins Rogers Audience Award as Hot Docs wraps
Plus, Tasha Hubbard, Emily Gan and Tenzin Sedon pick up awards from the annual documentary fest.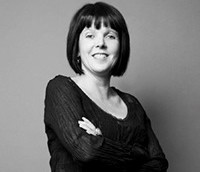 BravoFACTUAL awards $360K across 8 projects
Rhonda Buckley's Terranova Matadora: Carolyn Hayward is among eight documentary shorts to receive BravoFACTUAL funds from BravoFACT. (Pictured: Buckley)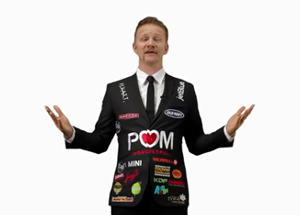 Hot Docs opens strongly, absent broadcasters
In all, 199 films from 43 countries will unspool at North America's largest documentary festival over the next ten days, representing a 30% jump from 2010′s festival.