Matt Code
Indie film: The industry's new funding gaps
In part three of our indie filmmaking series, Wildling Pictures and director Robin Aubert discuss the decline in short-film funding and what it means for the next generation of creatives.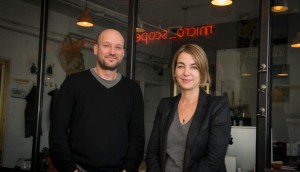 Kim McCraw, Luc Dery win 2017 CMPA producer award
Wildling Pictures' Kristy Neville and Matt Code picked up the emerging producers prize.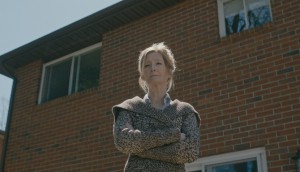 TIFF '17: Wildling Pictures set to unveil its debut features
Three years after meeting at the Toronto fest, the prodco's co-owners Matt Code and Kristy Neville are returning for the world premieres of Cardinals and Mary Goes Round.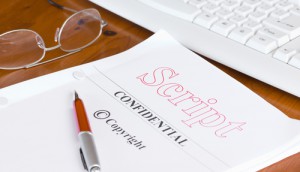 Whistler Film Festival names 2017 feature lab project selections
Projects produced by Toronto's Wildling Pictures and B.C.'s Silverlight Entertainment are among those tapped for the program.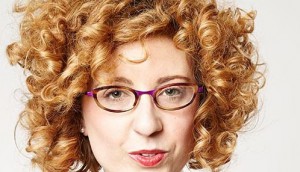 How to Buy a Baby filming in T.O.
The IPF-backed web series about infertility is written by Wendy Litner and produced by Lauren Corber's LoCo Motion Pictures.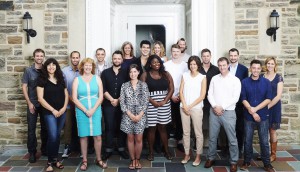 CFC announces Cineplex film program participants
Nineteen filmmakers will participate in the annual Cineplex Entertainment Film Program.