Matt Alden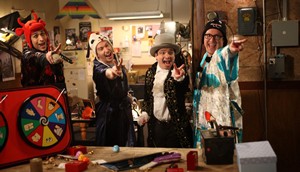 Deals: DHX, Mosaic, Nickelodeon, Multiple Media
Mosaic Entertainment's Tiny Plastic Men (pictured) heads to Hulu, and more deals of the week.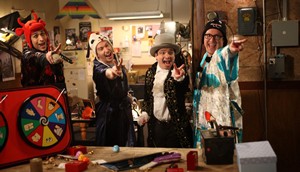 Tiny Plastic Men to bow online before broadcast date
Episodes from the third season of the Mosaic Entertainment series will be available online months before its broadcast premiere on Super Channel.
Tiny Plastic Men begins season two production
The comedy show for adult action figure-lovers returns to pay TV network Super Channel in 2014.