MasterChef Canada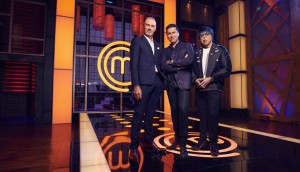 CTV greenlights a sixth season of MasterChef Canada
Season five of the culinary competition show averaged 1.2 million viewers, according to CTV.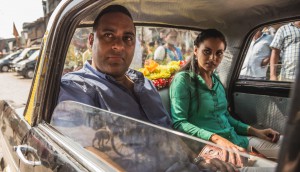 Top-rated Canadian TV of 2017
Reality formats and long-running dramas garnered the most eyeballs, but freshman scripted series also made an impact.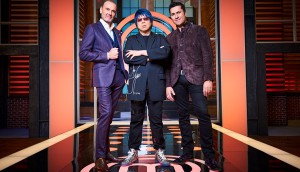 MasterChef Canada heads to season five on CTV
The Proper TV-produced culinary series received the greenlight on the back of robust ratings, drawing 1.4 million viewers to its season four finale episode.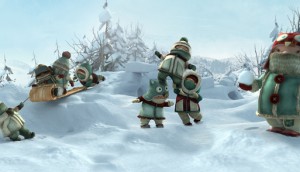 ACCT names Golden Screen film winner, TV finalists
Snowtime! (pictured) is the winner of the Golden Screen Award for Feature Film, while the winners of the two TV-focused Golden Screen Awards will be revealed on March 13.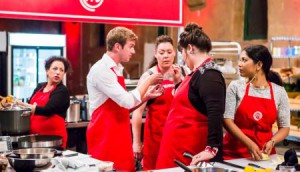 CTV orders a third season of MasterChef Canada
CTV topper Phil King on why MasterChef Canada, set to go into production again this summer, earned a new-season order.
CTV sets launch dates for mid-season additions
The net is debuting the seven-part event series Marvel's Agent Carter on Jan. 6, as it brings back Marvel's Agents of S.H.I.E.L.D.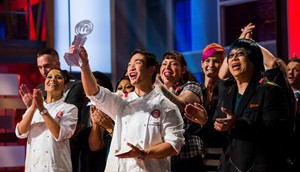 Unscripted show of the year: MasterChef Canada
From Playback magazine: "I think people really warmed to the fact that we could tell Canadian stories within that format," says Proper Television president Guy O'Sullivan of the top-rated series.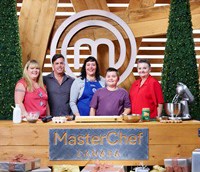 CTV preps MasterChef Canada holiday special
The new two-hour special is a first for the format internationally and will bridge the gap to the series' second season.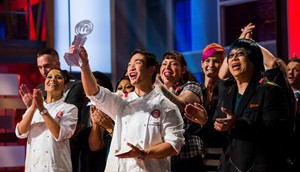 CTV: MasterChef Canada top-rated Canadian show of 2013-14
The broadcaster said the rookie season for the local version of the MasterChef franchise averaged 1.8 million viewers.
Bell Media cooks up second season of MasterChef Canada
The renewal comes ahead of the rookie season finale, with Claudio Aprile, Michael Bonacini and Alvin Leung (pictured left to right) returning as judges for the sophomore run.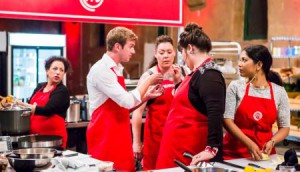 MasterChef Canada cooks up big ratings
Monday night's broadcast brought in a series high of 1.8 million viewers for the CTV show.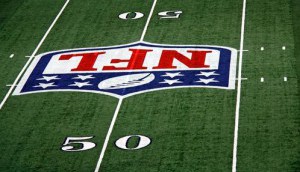 Super Bowl posts second-best ratings performance
Sunday night's CTV broadcast of the football game brought in an average audience of 7.3 million viewers.