Mary Kreuk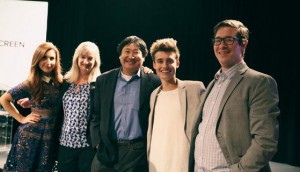 The CBC's plan to integrate YouTubers
Execs from the pubcaster and Fullscreen on brand integrations, the need for more French creators and adding content to TV.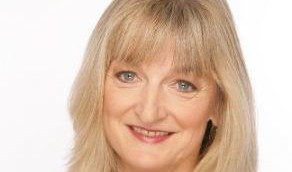 Former Bell Media VP lands at CBC
Mary Kreuk has been hired as a new executive director of multiplatform media sales at the pubcaster.
More changes at Bell Media
Mary Kreuk (pictured) has departed as VP of brand partnerships and head of research Rob Dilworth will be leaving next month.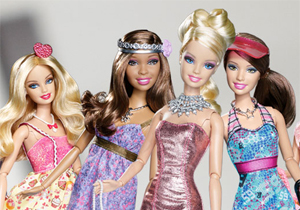 CTV and Mattel partner on Ken and Barbie promo for eTalk
CTV's eTalk entertainment show has snagged an interview with Ken and Barbie, thanks to still photo animation and a promotional tie-up between CTV Brand Partnerships and Mattel.