Mary Harron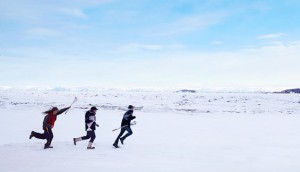 Miranda de Pencier, Kari Skogland win DGC Awards
The Grizzlies director walked away with the DGC's Feature Film award, while Skogland won the drama series prize for her work on The Handmaid's Tale.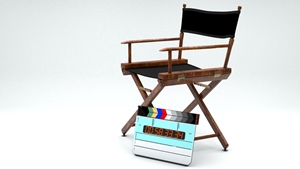 Mary Harron, Kari Skogland vie for DGC TV awards
The director's guild revealed the television nominees for its 17th annual awards, with Daniel Grou and Bruce McDonald also in the running.
Photo gallery: Tribeca Talks
Canadian writer/director Mary Harron was the subject of the in-conversation series "Tribeca Talks: The Journey inspired by Tumi," which came to Toronto on July 9.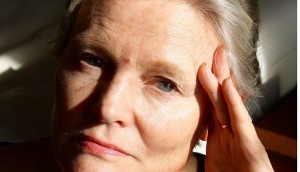 Mary Harron, Karen Walton capture Crystals
Women in Film and Television – Toronto will celebrate the contributions of five industry members at its 30th annual gala.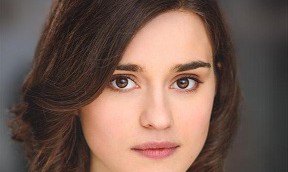 Playback's 2017 5 2 Watch: Rebecca Liddiard
Following her performances in MsLabelled, Houdini and Doyle and the upcoming Alias Grace, Sarah Polley, Christina Jennings and Mary Harron on why the 26-year-old is a star in the making.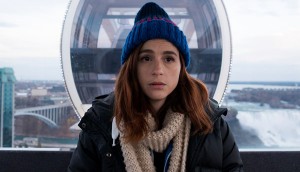 TIFF '17: Mary Goes Round, Meditation Park to world premiere
More than 50 Canadian features and shorts have been added to the festival's lineup, as well as the world premiere of Mary Harron's miniseries Alias Grace.
Taking Alias Grace from page to screen
With production just wrapped on the six-part miniseries, Noreen Halpern talks pitching Netflix, mammoth crews and top-to-bottom Canadian productions.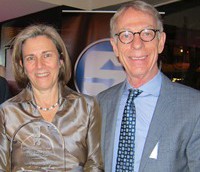 Sandra Cunningham receives Doug Dales Award
The tribute follows a long partnership between the veteran film producer and the late founder of PS Production Services. (Sandra Cunningham and Rob Sim pictured)
Mediamax shoots Moth Dairies
Indie producer Strada Films has started shooting the Mary Harron gothic horror pic The Moth Diaries in Montreal, with Scott Speedman, Lily Cole, Sarah Gadon and Sarah Bolger toplining the Canadian-Irish co-production.
New projects land Harold Greenberg Fund investment
A number of high-profile projects will be receiving support in the latest round of Astral's Harold Greenberg Fund's English-language program via the Equity Investment Program.