Marvin Kaye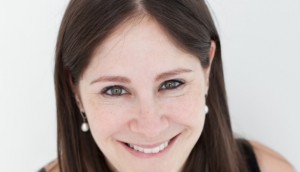 JFL names pitch competition winners
LoCo Motion-produced romantic comedy Hit On Me was among four projects to win at the Just For Laughs ComedyPRO pitching contest.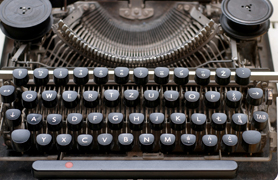 Screenwriters down pens and prep for awards
The 15th annual WGC Screenwriting Awards will take place Monday night at Maro in downtown Toronto, with Laurie Elliott hosting.
Less Than Kind wins big on final night of Geminis
The team behind Less Than Kind has proven again they know funny, snapping up a trio of trophies at the Gemini Awards broadcast gala in Toronto Saturday night.