Martin Katz
Lantos and Fricker elected to ACCT Board of Directors
Legendary film and TV producer Robert Lantos and respected entrepreneur Harris Fricker bring veteran expertise to the Academy.
Maps to the Stars begins production
The David Cronenberg-directed thriller about the culture of celebrity obsession will shoot through August in Toronto and L.A. (Cronenberg pictured).
Cronenberg adds to Maps to the Stars cast ahead of Cannes
Mia Wasikowska, Olivia Williams and newcomer Evan Bird join the critique of Hollywood's celebrity-obsessed culture, to start shooting in Toronto and Los Angeles in July.
Telefilm Canada taps Canadian talent for Cannes promotion
The actors, directors, producers and sales executives will be featured as part of the 10 Canadians to Watch at Cannes showcase on the Croissette.
eOne, Prospero co-financing Cronenberg's Maps to the Stars
eOne will handle worldwide sales and distribution to the upcoming thriller, to be produced by Martin Katz's prodco with SBS Productions' Said Ben Said (Cronenberg pictured).
Whistler Film Fest adds star wattage
The festival also named Canadian producer Martin Katz, actor/director Helen Shaver and actors Rachelle Lefevre and Liane Balaban to the Borsos jury for best Canadian feature.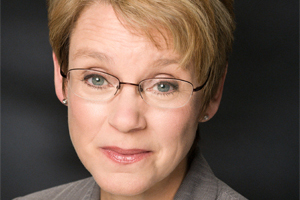 Canadian prodcos encouraged to pitch U.S. broadcasters
Shaw Media content VP Christine Shipton says a competitive market means U.S. producers are today pitching to Canadian broadcasters.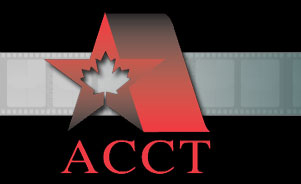 Geminis and Genies folded into single industry event
The consolidated industry event, slated for March 2013, will now include English-language TV and digital awards with the English and French-language film competition.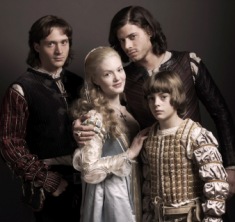 Geminis to introduce best international drama competition
The rule change follows industry criticism that European costume dramas like The Borgias (pictured), The Tudors and Pillars of the Earth dominated Canada's TV awards in recent years.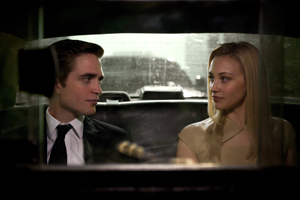 Cosmopolis enters production
David Cronenberg's adaptation of Don DeLillo's Cosmopolis has kicked off its 40-day shoot in Toronto.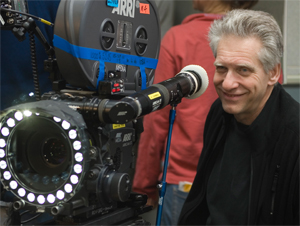 More cast confirmed for Cronenberg's Cosmopolis
Paul Giamatti, Juliette Binoche and Mathieu Amalric will be joining Robert Pattinson in David Cronenberg's thriller Cosmopolis, eOne announced Friday.