Martin Katz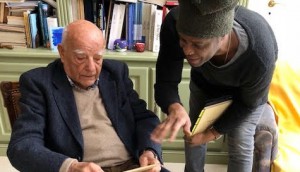 How Charles Officer's Invisible Essence came into focus
The filmmaker speaks with Playback about the rocky road to making his latest doc, Invisible Essence: The Little Prince, which launched on Netflix internationally this week.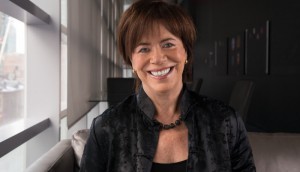 In Brief: Rumble nabs Sundance Award; Helga Stephenson honoured
The Montreal prodco's Rumble doc won a Special Jury Award at the Utah festival; The Academy's former CEO will receive a lifetime achievement prize, plus more.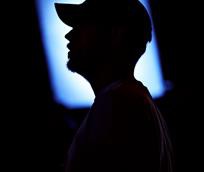 Why Martin Katz and Lee Kim saw opportunity in 'Our House'
The Canada-Germany coproduction features an up-and-coming director and established British screenwriter.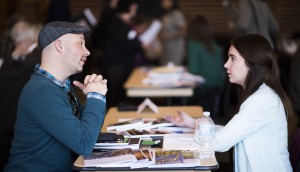 Mining CanLit for the next hit
From Playback magazine: With more book-optioning on the horizon thanks to a CRTC pilot project, stakeholders weigh in on the do's and don'ts of bringing published works to the screen.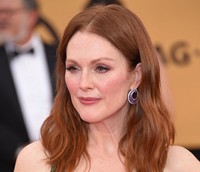 How the Canadian Screen Awards landed Julianne Moore
In a major coup for the industry's biggest night, Moore joins the presenter lineup for the CBC's March 1 show along with Missy Peregrym, Kevin Durand and Mark Critch.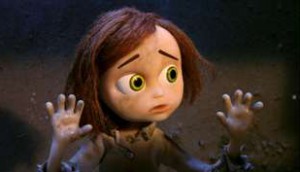 Martin Katz to turn Foxed! short into animated feature
James Stewart's stop-motion 3D short film about fearsome foxes is to be turned into a theatrical feature with an accompanying Oculus Rift VR experience.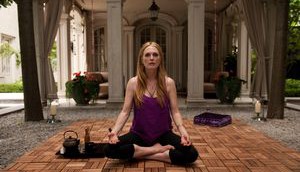 Focus World acquires Cronenberg's Maps to the Stars
The Focus Features division has picked up U.S. distribution rights to the eOne and Prospero Pictures film ahead of TIFF.
CMPA unveils short list for TIFF producers award
The Canadian producers' award, to be announced on Sept. 4, includes a $10,000 prize.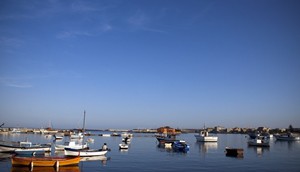 Canada shines with coproduction cred in Sicily
Hammering out a coproduction to shoot a film or TV project in picturesque Italy can be a challenge. Who are you going to call? Enter the Canadians.
Martin Katz, TIFF and the Black List launch writing prize
The Martin Katz/TIFF Canadian Independent Screenwriting Fellowship offers up-and-coming Canadian writers mentorship and a trip to TIFF. (Katz pictured)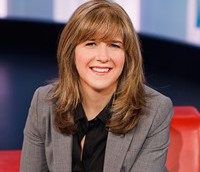 ACCT names new board members
CBC's Jennifer Dettman (pictured) and Shaw Media's Christine Shipton join the Academy's board.
Academy fetes Kotcheff, Feore, others
The latest Academy of Canadian Cinema & Television Special Award honourees include Ted Kotcheff, Colm Feore, Marge Anthony and CTV News' iGateway app.