Marsha Greene
How can Canada's TV industry compel creatives to stay?
Canadian screenwriter expats share why they left to work in the U.S. and how the market is ready for new stories, even if decision-makers aren't.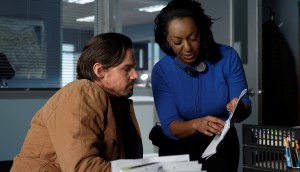 How Mary Kills People helped Marsha Greene grow
The writer/producer and Tassie Cameron reflect on how the drama came together and teaming up as co-showrunners on its final season.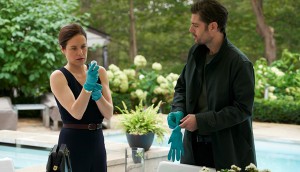 Production on final chapter of Mary Kills People begins
Season three of the drama has added new talent behind and in front of the camera.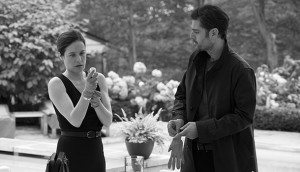 The Genre Report: Canada's top creatives talk TV today
In part one of Playback's series, creatives and broadcasters behind some of the country's most successful scripted dramas discuss challenges and navigating change.