Marseille Web Fest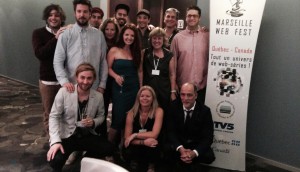 Blog: The broadcaster is dead. Long live the broadcaster!
While French media cos are intent on making a splash in the digital space, writes Jay Ferguson, Canada stole the show at the Marseille Web Fest awards.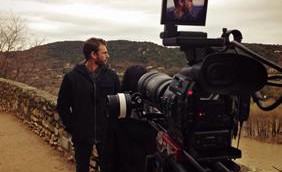 Blog: Is there money in Marseille for web series creators?
Guidestones creator Jay Ferguson lands in France to find the fast-growing Marseille festival in transformation. (Guidestones shoot in Marseille pictured)
Seven Canadian web series headed to Marseille Web Fest
Canadian entries into the festival include Insight's But I'm Chris Jericho! (pictured) and Rockie-award-winning Project-M.