Mars Horodyski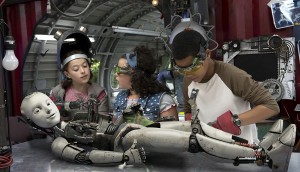 YMA hands out English-language Awards of Excellence
Sinking Ship Entertainment and Relish Interactive scored multiple wins at last night's 2017 Youth Media Alliance English-language awards ceremony.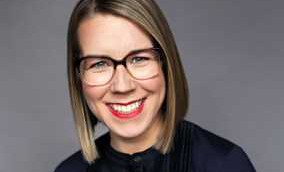 YMA to honour DeNure, Horodyski
The DHX Media president and COO and Ben's At Home director will receive special awards at a gala in May.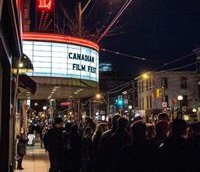 Canadian Film Fest unveils 2015 winners
Eight features and 16 short films screened at this year's festival, with Mars Horodyski's Ben's At Home winning the Best Feature Award.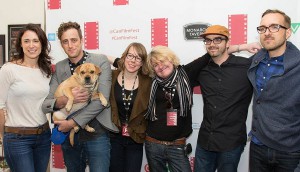 Ben's at Home heads to Pacific Northwest Pictures for Canada
The indie will receive a theatrical and VOD release later this year after a screening this weekend at the Canadian Film Fest. (Ben's At Home team pictured at Canadian Film Fest.)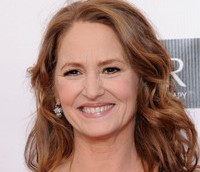 Dinner and (six) movies with Melissa Leo
The Oscar-winning actress tells Playback about giving feedback notes to six scripts from the inaugural Punk Films Femmes Lab participants.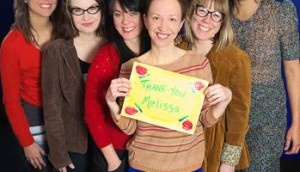 How Ingrid Veninger's 'sisterhood' spawned 6 scripts in 6 months
Now six Punk Films Femmes Lab participants have a date with Oscar winner Melissa Leo, who has first dibs on their creative output.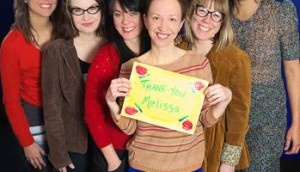 Six women named for inaugural Punk Films Femmes Lab
"This lab is about women that want to take big risks in their creativity, and in their writing," indie filmmaker Ingrid Veninger told Playback.