Marlo Miazga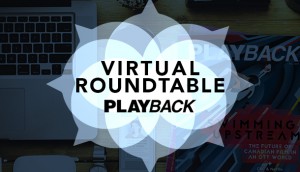 After Kew: takeaways from a turbulent, career-defining time
In part two, prodco heads discuss how the shutdown affected them, forging ahead in a world without production, optimism for the future and takeaways from their years under KMG.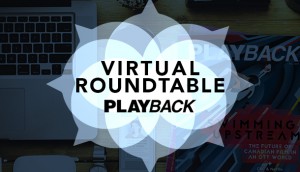 After Kew: how four prodcos are weathering back-to-back crises
For the first time since the collapse of Kew Media Group, principals at Frantic Films, Media Headquarters, Nikki Ray Media and BGM discuss sprinting to save their companies, projects and reputations, only for the COVID-19 pandemic to upend their plans.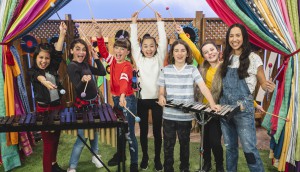 BGM expands kid-con offerings with first post-Kew commission
TVO has ordered the preschool series Abby's Farm, the prodco's first greenlight since it was acquired by DATSIT Sphere earlier this year.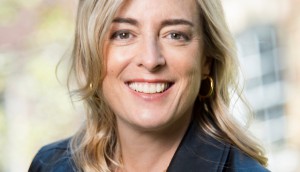 Julie Bristow leaving Bristow Global Media
VP of content Marlo Miazga will take the helm of the Kew Media Group-owned prodco as president and CEO.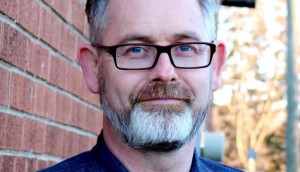 Bristow Global ups Sean Connolly to VP, development
Playback catches up with Julie Bristow on the company's development slate and opportunities under its new parent co, Kew Media.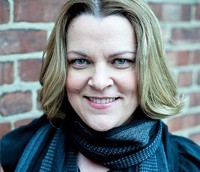 Bristow Global Media ups Marlo Miazga
The newly appointed VP of content replaces former head of content Claire Adams who left in September last year.