Markle Productions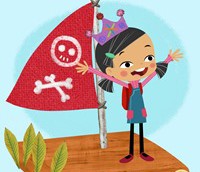 Craft Kids goes into development with TVO
Markle Productions will be seeking coproduction partners for the pre-school animated series, said executive producer Martin Markle.
Tricon acquires Markle Productions' JiggiJump
The series, in production for Kids' CBC, is the company's first preschool acquisition as it begins its expansion into kids content.
Markle Productions to produce JiggiJump for Kids' CBC
The series, based on the musical fitness adventure concept for schools and theatres from Judy and David (pictured) and Education Arts Canada, will begin production this summer.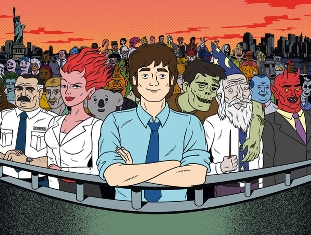 Handsome Canadians land ani work on Ugly Americans
The new prodco formed by Markle Productions and Solis Animation is set to produce and animate half of the series' second season.