Markham Street Films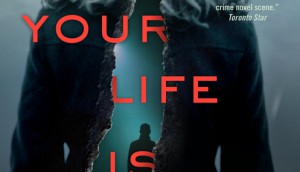 Deals: Markham Street Films, Intuitive Pictures, Guru Studio
Markham Street Films and Intuitive Pictures strike option deals, while Guru Studio inks new broadcast deals for True and the Rainbow Kingdom.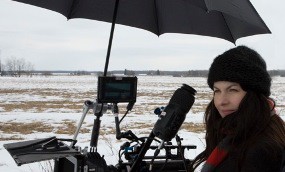 Cameras roll on Danishka Esterhazy's Level 16
The dystopian YA thriller, produced by Toronto's Markham Street Films, recently received funding from CBC's Breaking Barriers Film Fund.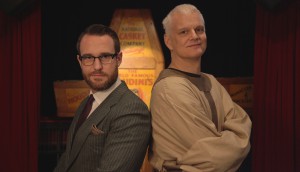 Coming Soon: The Trick with the Gun
Markham Street Films' Aaron Hancox on the magical distribution strategy for The Trick with the Gun, released today.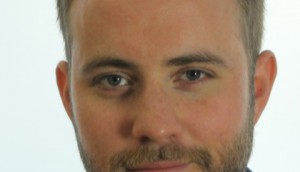 Aaron Hancox named VP unscripted at Markham Street
Hancox will oversee Markham Street's domestic and international documentary production in the newly created post.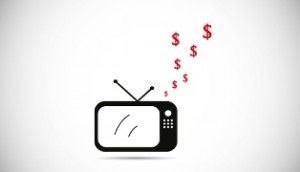 Rogers doc fund invests $1.1M across 17 projects
EyeSteel Film's Tokyo Girls and White Pine Pictures' PTSD/Beyond Trauma were among the projects selected to receive coin in this latest round of funding.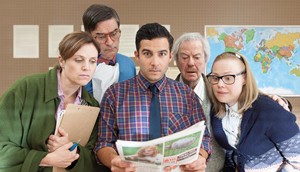 Coming Soon: Big News from Grand Rock
Markham Street Films' Judy Holm on the theatrical distribution strategy for the debut feature from writer/director Daniel Perlmutter.
Super Channel invests $850,000 in 34 new projects
Projects selected in the latest round of financing from the Super Channel Development Fund include Jason Priestley's The Day Santa Didn't Come.
Big News From Grand Rock signs on big name Canucks
With actors including Gordon Pinsent, Aaron Ashmore and Ennis Esmer on board, the Markham Street Films production will begin shooting in Midland, Ontario after successfully raising part of its production funding through Indiegogo.
Markham Street taps Anita Doron to direct Sailor Girl
The theatrical feature based on the Sheree-Lee Olson novel will shoot in summer 2014 (Doron pictured).
Hold Fast to begin shooting May 28 in Newfoundland
The feature film starring Molly Parker and based on the novel by Kevin Major will shoot in and around St. John's, Mount Pearl and the province's parks.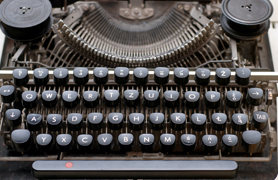 OMDC puts producers on fast-track to screen adapations
Relationships mean everything in film and TV, and match-maker OMDC's From Page To Screen mixer is where many start.