marketing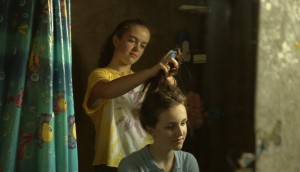 Hacking Porcupine Lake's marketing campaign
For those who thought a knock-out marketing campaign isn't possible on an indie-filmmaker's budget, we challenged two agency execs to prove it's doable.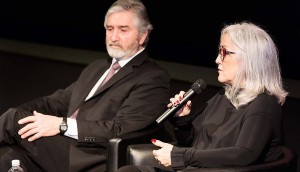 Telefilm put more dollars behind marketing in 2015-16
The federal agency also contributed $60.7 million in production financing across 110 projects this year, according to its annual report.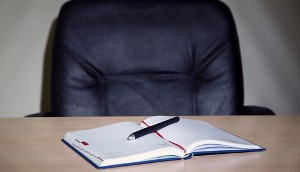 John Boynton, Shelagh Stoneham leave Rogers Communications
The executive departures come ahead of newly installed CEO Guy Laurence outlining his strategy for change during an internal event for employees on Friday.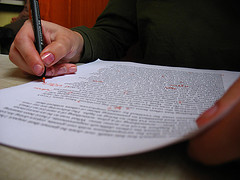 Telefilm merges film marketing programs to cut costs
The move is the latest by the agency to cut bureaucratic red tape around the Canada Feature Film Fund to boost audiences at home and abroad.
Report: 'Discoverability' tactics essential to online content success
Audience engagement throughout a project's development, production and distribution is crucial, according to a new report from the Canadian Media Production Association.