Mark Slone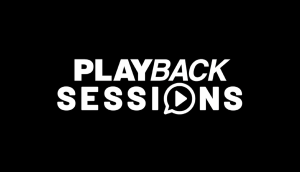 Film distributors talk TIFF, super agencies and return of theatrical
VIDEO: In the first instalment of Playback's new video series, Anick Poirier, Justin Rebelo, Noah Segal and Mark Slone unpack some of the tectonic shifts and opportunities in the film distribution landscape.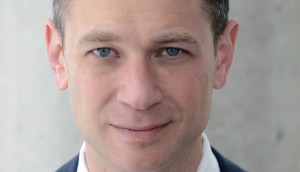 Mark Slone named president at PNP
Based out of Toronto, the veteran film executive will lead acquisition, distribution and production at Pacific Northwest Pictures.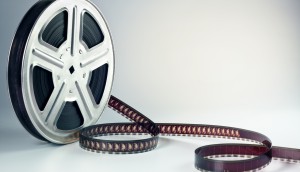 Looking ahead to tomorrow's Telefilm
Industry stakeholders weigh in on areas for the national funder to focus on as it faces a leadership change and the continued shakeup of the film and media business.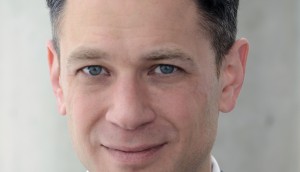 Mark Slone named CAFDE president
eOne's EVP of theatrical distribution and marketing takes the reins at the film distributors' association.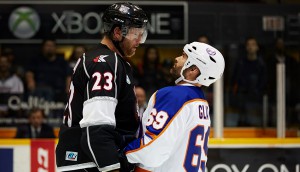 Inside eOne's Goon 2 promo push
The distributor hopes its social strategy and physical footprint will help draw new and established audiences to the sequel.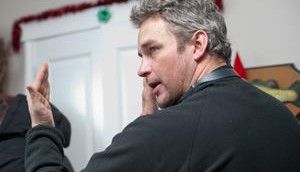 Director of the Year, English-language film: Michael Dowse
From Playback magazine: 2014 sees the Canadian director once again forge ahead with a uniquely Canadian story crafted for a global audience.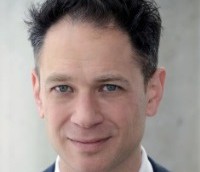 eOne's Mark Slone on rebirth of 'Canada Cool'
Entertainment One has seen seven of its Canadian movie releases pass the $1 million mark during its latest fiscal year.
Entertainment One promotes Mark Slone at film division
The new EVP of theatrical distribution will oversee Canadian acquisitions, based in Toronto.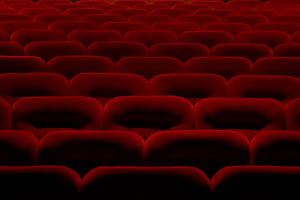 Prime Time 2014: Distributing movies in a digital age
On the final day of Prime Time, the morning's discussion turned to how to best expose Canadians to film as more consumers watch movies online.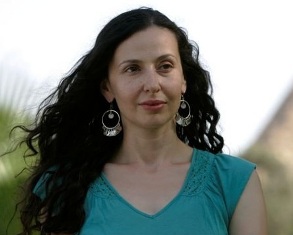 Production underway on Ruba Nadda's Inescapable
The indie thriller will shoot through mid-March in Canada, South Africa and Lebanon.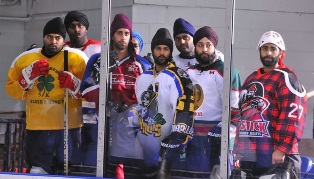 Astral Media on Canadian film acquisition: 'Our business model has not changed'
The broadcaster responds to CAFDE's assertion that its pay TV licence fees have declined in recent years, and refutes Alliance's claim that it was not interested in carrying Breakaway.