Mark Montefiore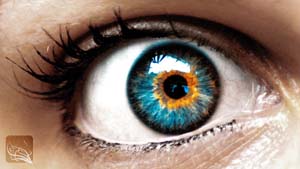 Catching up with the 2012 10 to Watch
Here's a look at what some of Playback's 10 to Watch have been up to and what they have lined up for 2013.
The 2012 10 to Watch: Mark Montefiore
Toronto-based Montefiore is producing the feature Cas & Dylan with director Jason Priestley, after producing the Comedy Network original series Picnicface.
Eric Peterson and Aaron Poole join Cas & Dylan cast
The latest additions (Peterson pictured) to the talent lineup comes as the Jason Priestley-directed feature continues shooting in Ontario and western Canada through Sept. 25.
International distrib rights to Cas & Dylan go to Breakthrough
The indie producer's newly-formed film sales division, led by Marina Cordini, will represent the Jason Priestley-directed film outside of Canada.
Richard Dreyfuss signs onto starring role in Cas & Dylan
The film directorial debut by Jason Priestley also stars Tatiana Maslany in a drama about an ailing man who goes on the lam with a young woman (Dreyfuss pictured here).
Harold Greenberg Fund supports two features with odd couples
Sean Garrity's My Awkward Sexual Adventure and Jason Priestley's (pictured) Cas and Dylan received funding through the equity investment program.
Jason Priestley to direct Cas & Dylan indie feature
The road trip movie from Montefiore Films is based on a script by Jesse Gabe and has Tatiana Maslany attached as a lead.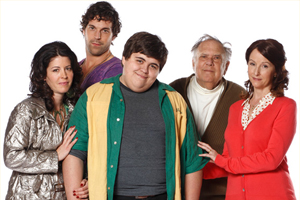 NSI announces Totally Television program teams
Five teams of up-and-coming talent score a year-long opportunity to work directly with network execs.