Mark Montefiore
Walton boards New Metric's The Devil You Know
Well-known writer Karen Walton will pen the script for the project in development, with author Elisabeth de Mariaffi acting as consultant.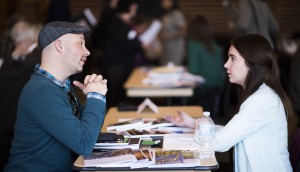 Mining CanLit for the next hit
From Playback magazine: With more book-optioning on the horizon thanks to a CRTC pilot project, stakeholders weigh in on the do's and don'ts of bringing published works to the screen.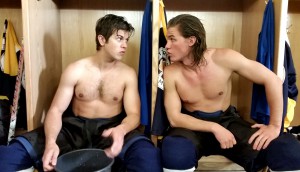 Why CraveTV didn't have a problem with Letterkenny
As production starts on Bell Media's adaptation of Jared Keeso's Letterkenny Problems, Mike Cosentino and New Metric Media discuss translating the web series for TV(ish).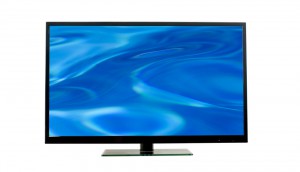 Super Channel orders Andrew De Angelis comedy
The half-hour comedy is being produced by New Metric Media in association with DHX Media.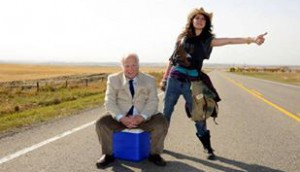 Entertainment One takes U.S. rights to Cas & Dylan
The Canadian distributor is to release the indie road movie stateside.
A71, Juice Worldwide pick up Pretend We're Kissing
The AFM deals for Matt Sadowski's debut feature came ahead of the film's world premiere at Whistler next month. (Sadowski pictured)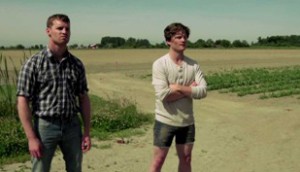 New Metric Media inks first-look deal with DHX Media
The deal will see DHX Media back scripted series from Mark Montefiore and Patrick O'Sullivan's production shingle. (Letterkenny pictured.)
WIFT-T bets on future leaders
The organization's annual leadership development program includes 17 participants, including 9 Story's Natalie Osborne (pictured) and New Metric Media's Mark Montefiore.
Former Canadian Power Rangers actor makes feature debut
Matt Sadowski (pictured) is directing Pretend We're Kissing in Toronto after securing financing from Telefilm Canada.
The 2013 10 To Watch: Patrick O'Sullivan
The production development exec, who has worked at CTV, the CFC and CBC, is now launching New Metric Media with producer (and 2012 10 to Watch-er) Mark Montefiore.
Mark Montefiore, Patrick O'Sullivan to launch New Metric Media
O'Sullivan is leaving the CBC, where he is currently executive in charge of production, at the end of August to co-run the screenwriter-led production shingle (Montefiore pictured).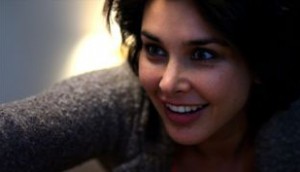 Patch Town begins production, unveils cast
Lisa Ray (pictured) and Julian Richings topline the dark comedy from director-producer Craig Goodwill and producer David Sparkes, which begins shooting in Toronto on Jan. 9.