Mark Miller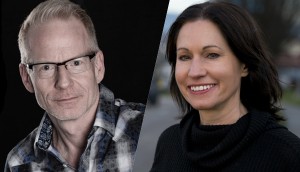 David Way named president at Great Pacific Media following Blair Reekie's departure
Wendy McKernan was also promoted to COO at Thunderbird's factual division.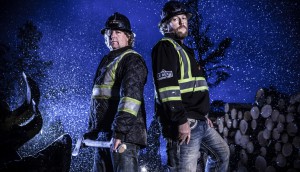 Second Highway Thru Hell spin-off enters production
Mud Mountain, produced for Bell Media's Discovery channel, will create around 300 jobs, many of them in rural B.C.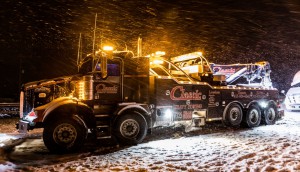 Discovery's Heavy Rescue: 401 gains speed in season-three debut
The first episode of the new season increased by 28% over the season-two premiere.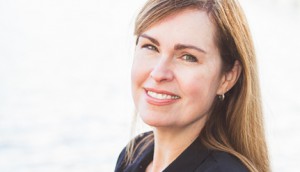 Jennifer Twiner McCarron named Thunderbird CEO
She remains CEO of Thunderbird's growing animation division, Atomic Cartoons.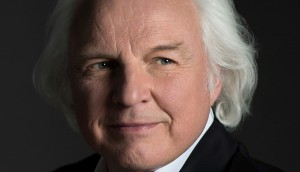 2018 Indie List: Thunderbird Entertainment takes off
With its Netflix deals, a new HQ for Atomic Cartoons and plenty of projects in development, the prodco's leaders discuss the company's future growth plans.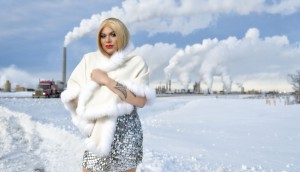 Great Pacific Media unveils Queen of the Oil Patch
The eight-episode, half-hour docuseries following a two-spirited Indigenous entrepreneur will premiere on APTN in June.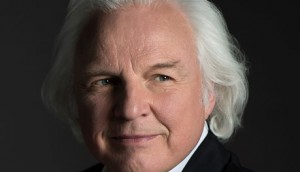 Ivan Fecan named Thunderbird CEO
The interim appointment follows co-founder Tim Gamble's move to vice chair of the Thunderbird board.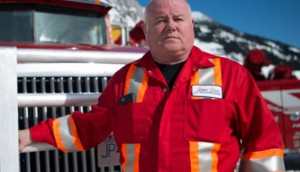 Discovery greenlights Highway Thru Hell for season six
Filming is underway on 13 new episodes of the B.C.-set reality series.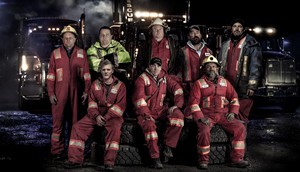 Great Pacific Media acquired by Thunderbird Films
The Highway Thru Hell (pictured) producer becomes a new division of Thunderbird Films as it moves more into the factual TV space after a focus on scripted TV series.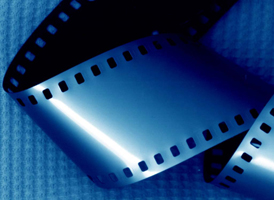 Multiple Media launches Vancouver factual arm
MME Factual, an unscripted producer, will be based in Vancouver and run by Blair Reekie and Mark Miller.