Mark McKinney
The Best Laid Plans starts production in Ottawa
Jonas Chernick (pictured), Kenneth Welsh and Jodi Balfour lead the CBC series due for a winter 2014 launch.
Mark McKinney to develop new comedies for Breakthrough Entertainment
The veteran comic (pictured) has inked an exclusive development pact after work on homegrown comedies like Less Than Kind and Rocket Monkeys.
Weekly roundup: Festival lineups and doc broadcast premieres
This week's roundup includes the list of industry folk taking part in the ACCT's In Studio program on Mar. 2 (such as actor Gerry Dee, pictured) and Canuck titles screening at the Miami International Film Festival.
City adds Eva Longoria-starrer Mother Up! to Canadian comedy lineup
The 13-episode primetime animated series is co-produced by Bardel Entertainment and Breakthrough Entertainment (Longoria pictured), and will land on Hulu stateside.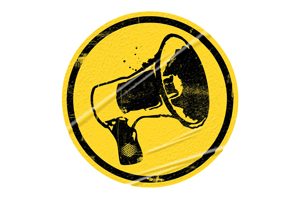 Canadian actors urge votes for culture on May 2
ACTRA wants politicians to back homegrown films and TV shows by waving the flag, and the taxpayer's wallet, after May 2 election.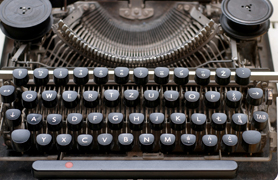 Screenwriters down pens and prep for awards
The 15th annual WGC Screenwriting Awards will take place Monday night at Maro in downtown Toronto, with Laurie Elliott hosting.
Comedy orders Picnicface series from Breakthrough
Halifax sketch comedy troupe Picnicface have successfully jumped from YouTube to TV.