Mark Forward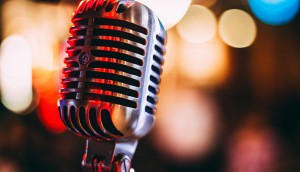 JFL, CraveTV team for more laughs
Three hour-long stand-up specials from Canadian comics Robby Hoffman, DJ Demers and Mark Forward will debut on the streamer later this year.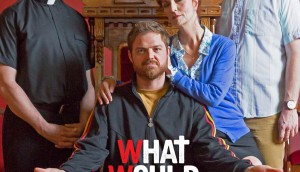 Cameras roll on What Would Sal Do?
The cast for the half-hour comedy series was also revealed Wednesday, which will be shot and set in Sudbury, ON.
Cameras roll on third season of CBC's Mr. D
The homegrown comedy is shooting in and around Halifax, with Gerry Dee, Jonathan Torrens, Kassidy Mattera and Mark Forward starring.