Mark Burnett
Roma Khanna steps down as president at MGM TV
Survivor producer Mark Burnett has been tapped as president of MGM Television and Digital Group, as Khanna steps down after four years.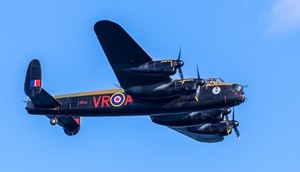 Morgan Elliott's Reunion of Giants to be shopped at MIPTV
Fremantle Corp. picked up the world rights to the history-in-the-making film about two Lancaster bombers reunited 50 years after flying side by side into war.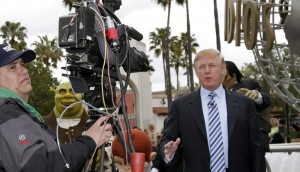 Quebec version of The Apprentice in the works
Montreal-based indie producer Media Ranch has acquired the local format rights to the popular series. (U.S. host Donald Trump pictured.)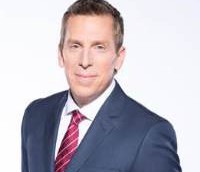 Bell Media unveils reality pilot with Mark Burnett, UAMG
Sportscaster James Duthie is to host Dream Fund: Let the Crowd Decide, which starts production in Toronto today (Duthie pictured).
CHCH announces Channel Zero Digital and a new fall lineup
New additions to the fall line-up and a growing online presence were announced Tuesday to celebrate the Hamilton network's 60th year (Spin Off pictured).
CHCH buys Mark Burnett game show
Spin Off from Suddenly SeeMore Productions will debut on the indie broadcaster in fall 2013, before being shopped, along with the original format, to international broadcasters.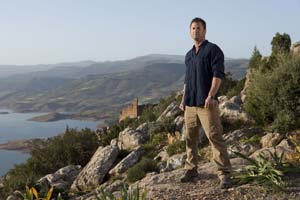 Expedition Impossible proves ratings are possible
The latest reality offering from Mark Burnett premieres with a viewership win in its 9 p.m. Thursday slot.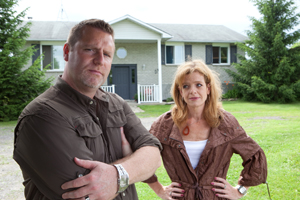 Mark Burnett scoops distribution to Canadian reality property series
Mountain Road Productions sells worldwide distribution and format rights for its All for Nothing? property to the reality king.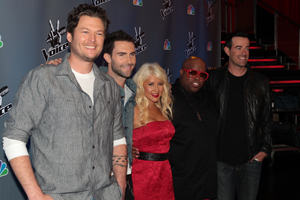 CTV gets The Voice competition series
Another European music talent show has crossed the Atlantic onto the CTV schedule.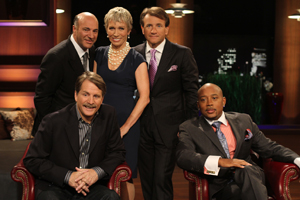 CTV buys Shark Tank
CTV has picked up the ABC business reality series for its A Channel network.