Mark Bishop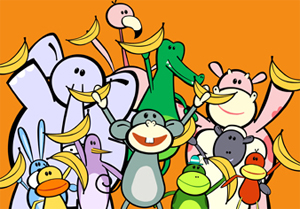 Distribution360 adds Cuppa Coffee content to slate
Going forward, the Toronto-based animation house will also co-develop new projects with marblemedia, Distribution360′s partner company. (Bruno and the Banana Bunch pictured).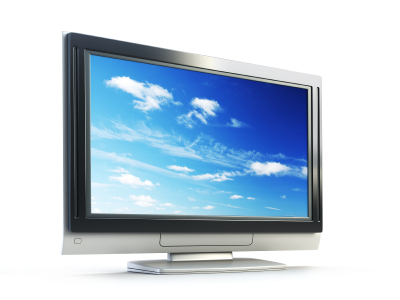 marblemedia, Big Soul developing Snow Joe with APTN
From Mike the Knight creator Alexander Bar, the animated preschool series follows a young Aboriginal boy who dreams of becoming a hero like the ones in his grandfather's stories.
John Barrack named strategic counsel at marblemedia
While expanding brands at the indie producer, the former CMPA exec (pictured) will also continue his legal practice.
MIPCOM12: Canuck factual prodcos target L.A., U.K. partnerships
Peace Point Entertainment president and exec producer Les Tomlin says the strategy helps to bridge production budget gaps.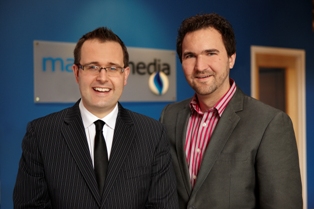 Best of the Year: marblemedia
The Toronto-based prodco is Playback's Transmedia producer of the year. Read on to find out how they are innovating in media's newest storytelling space.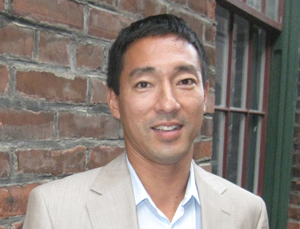 Ex-Magna Entertainment exec joins Marblemedia
Blake Tohana has been named to the dual role of CFO and COO at the Toronto-based prodco.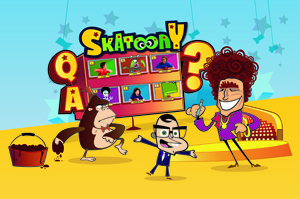 Skatoony TV expands online game with second season
A second season of marblemedia's Skatoony on Teletoon will be accompanied by an expanded online multiplayer game and two iPad apps.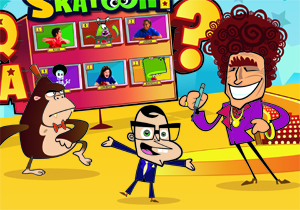 Skatoony kicks off season two production
Production began Monday in Toronto on 26 half-hour English and 26 half-hour French eps, and it's also expanding its multiplayer online games on Skatoony.ca.