Mark Bishop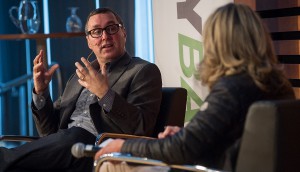 Five takeaways from Playback Marketing Summit
A roundup of some of the key takeaways from Playback's inaugural marketing summit, held Thursday at The Bram & Bluma Appel Salon in Toronto.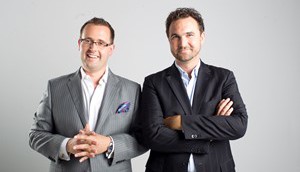 Marblemedia in development on Karen Walton thriller
It has also optioned Edeet Ravel's Held, with both announcements coming ahead of MIPCOM next week.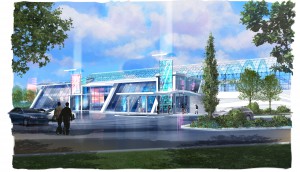 MarbleLIVE, OCAD play together at Game Jam
Mark Bishop says the competition was created in order to inject fresh thinking and ideas into the planned water park's development.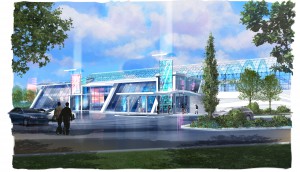 A new play on IP: marbleLive's 'amazement parks'
From Playback magazine: marblemedia's Mark Bishop and entertainment lawyer John Barrack on the origin story and strategy behind their waterpark play.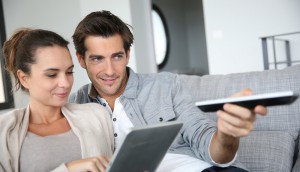 The dilemma over TV analytics
A check-in with players from the measurement, broadcast and media sides on whether Canada is any closer to a true cross-platform measurement solution.
marblemedia unveils plans for $60M Toronto waterpark
The Splatalot producer aims to create a next-generation theme park with digital storytelling and content at its core.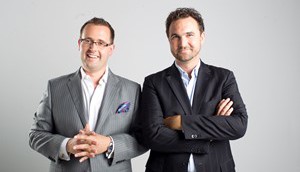 marblemedia, Jim Henson Company team up for Hi Opie!
The Canadian live action puppet series will be written, cast and shot in Toronto. (marblemedia co-CEOs Mark Bishop and Matt Hornburg pictured)
Marblemedia's Distribution360 expands with new hires
As marblemedia continues the expansion and integration of its distribution business, Caroline Tyre (pictured) joins D360 as director of biz development.
Playback 2013 Outstanding Achievement Award: marblemedia
As the mult-platform content creation company turns 12, its co-founders Mark Bishop and Matt Hornburg discuss marblemedia's growing distribution biz and expansion into L.A. and scripted fare.
Strategic Partners unveils co-pro conference lineup
Noreen Halpern (pictured), James Milward, Kathleen Meek and Karthiga Ratnasabapathy are among the speakers and panelists to appear in Halifax.
Marblemedia hires Melissa Taylor as VP legal
Taylor (pictured) moves over from Spin Master Entertainment Group to the newly created role at the Toronto-based multiplatform producer.
Marblemedia purchases full control of Distribution360
The indie producer reached agreement with co-founder Seven24 Films to purchase the 50% stake in the distribution outfit it did not already own (marblemedia's Splatalot! pictured).