Mark Bishop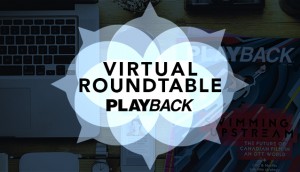 Rethinking the production model for a post-COVID world
Virtual roundtable part two: producers discuss ways to future proof against a second or third wave of the pandemic, bracing for unprecedented crew demand when production resumes, and what this all means for the BTLR report. (Unlocked)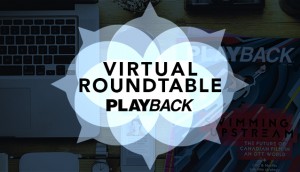 Playback's virtual roundtable pt. 1: producers unpack COVID-19 fallout
With the pandemic upending every facet of the domestic business, production heads discuss the near-term impact, contingency planning, survival, mental health of employees and their bottom lines. (Unlocked)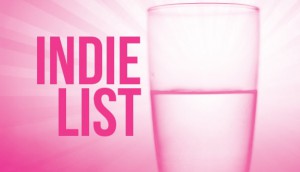 How increased funding flexibility is creating forward momentum
From Playback magazine: expanded funding triggers are creating new paths to market for producers and creators in a slow-moving broadcast environment.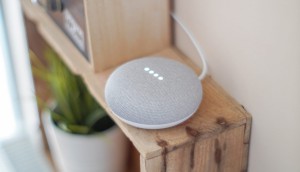 Hey Google, what's the latest TV trend?
In the first of a four-part series on the future of TV, Playback delves into voice-activation tech and the opportunities it presents for producers.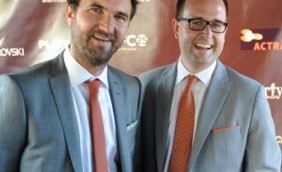 marblemedia looks to YouTube to fast-track speed to market
The company's YouTube channel has been CAVCO-certified, a move its co-CEO says will help it bypass barriers in a slow commissioning climate.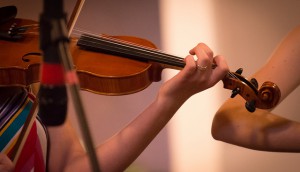 marblemedia to produce Christmas musical special
A Celtic Family Christmas, featuring Nova Scotia fiddler Natalie MacMaster, was co-commissioned by BYUtv, YESTV, NTV, CHEK-DT and Vision TV.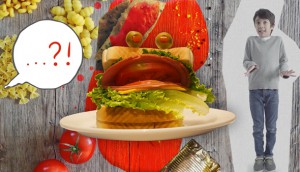 CBC Kids greenlights marblemedia digital series
Holy Baloney will launch this spring on the pubcaster's digital platform and TV app.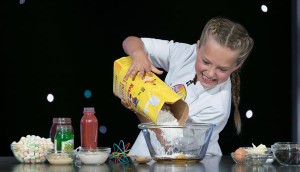 Fractured landscape: Canada's kids-content biz
Canadian producers are scrambling to adjust their business models in the face of a stalled domestic system and increasingly globalized production environment.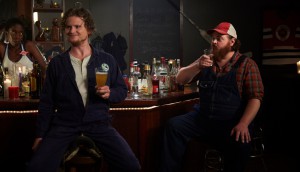 In Brief: Mom and Dad, Letterkenny, Panavision
Marblemedia names hosts for Just Like Mom and Dad, another special for Letterkenny and Panavision hires as a longtime exec retires.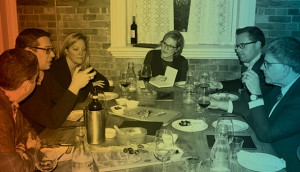 Playback's Digital Roundtable – Part Two
Execs from leading media companies talk about audience engagement, defining digital success and where to find revenue.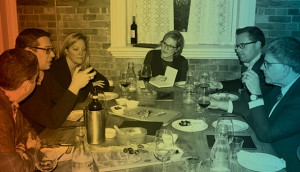 Playback's Digital Roundtable – Part One
Execs from leading media companies dig into everything from discoverability to monetization and working with SVODs.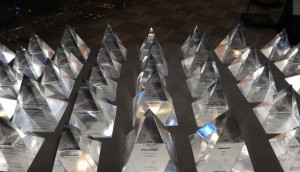 Meet the 2017 AToMiC Awards jury
As the Jan. 20 entry deadline looms, find out who will be judging the best in creative, entertainment, tech and media innovation.