Mark Bishop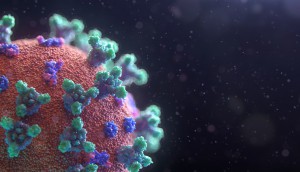 Producers weigh desire to return to work quickly with practical realities
As signs emerge that a return to production could be in sight, producers are examining the complex question of how and when to resume filming on specific projects.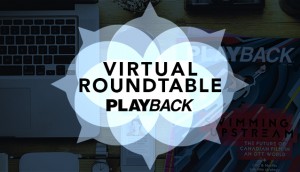 Rethinking the production model for a post-COVID world
Virtual roundtable part two: producers discuss ways to future proof against a second or third wave of the pandemic, bracing for unprecedented crew demand when production resumes, and what this all means for the BTLR report. (Unlocked)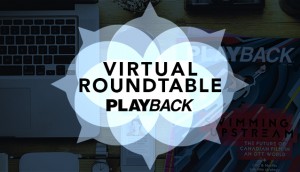 Playback's virtual roundtable pt. 1: producers unpack COVID-19 fallout
With the pandemic upending every facet of the domestic business, production heads discuss the near-term impact, contingency planning, survival, mental health of employees and their bottom lines. (Unlocked)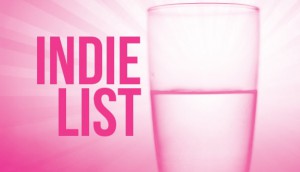 How increased funding flexibility is creating forward momentum
From Playback magazine: expanded funding triggers are creating new paths to market for producers and creators in a slow-moving broadcast environment.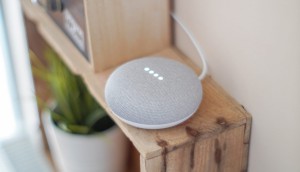 Hey Google, what's the latest TV trend?
In the first of a four-part series on the future of TV, Playback delves into voice-activation tech and the opportunities it presents for producers.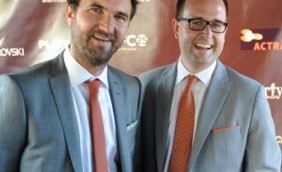 marblemedia looks to YouTube to fast-track speed to market
The company's YouTube channel has been CAVCO-certified, a move its co-CEO says will help it bypass barriers in a slow commissioning climate.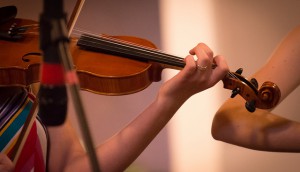 marblemedia to produce Christmas musical special
A Celtic Family Christmas, featuring Nova Scotia fiddler Natalie MacMaster, was co-commissioned by BYUtv, YESTV, NTV, CHEK-DT and Vision TV.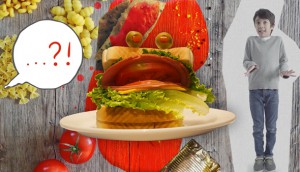 CBC Kids greenlights marblemedia digital series
Holy Baloney will launch this spring on the pubcaster's digital platform and TV app.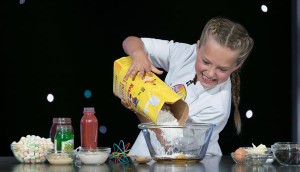 Fractured landscape: Canada's kids-content biz
Canadian producers are scrambling to adjust their business models in the face of a stalled domestic system and increasingly globalized production environment.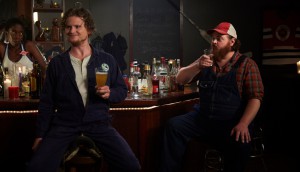 In Brief: Mom and Dad, Letterkenny, Panavision
Marblemedia names hosts for Just Like Mom and Dad, another special for Letterkenny and Panavision hires as a longtime exec retires.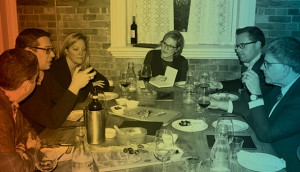 Playback's Digital Roundtable – Part Two
Execs from leading media companies talk about audience engagement, defining digital success and where to find revenue.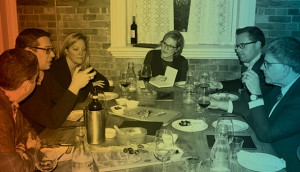 Playback's Digital Roundtable – Part One
Execs from leading media companies dig into everything from discoverability to monetization and working with SVODs.