Marina Cordoni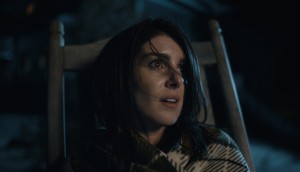 Spotlight Pictures takes int'l sales rights for The Hive
The L.A.-based sales agent will shop the Jeff Kopas-directed feature at AFM in November.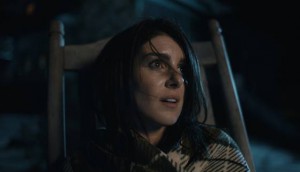 Northern Banner picks up The Bequest
The second feature from writer-director Jeff Kopas will be released in Canada in 2017.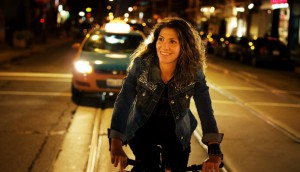 Coming Soon: Portrait of a Serial Monogamist
Marina Cordoni of Marina Cordoni Entertainment on playing up the Toronto connections for the romcom Portrait of a Serial Monogamist.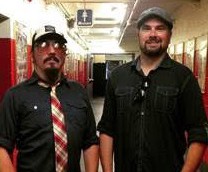 VSC picks up First Round Down
The second feature film from Brett and Jason Butler (pictured left and right, respectively) is set for release in mid-2016, with VSC taking the North American rights across all platforms.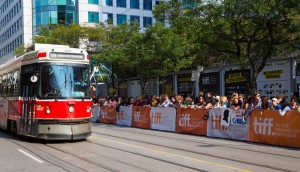 TIFF '15: Market slow but Canadian film having 'banner year'
Canadian distribs and sales agents say activity in the sales market ranges from "soft" to "really bad," but Canadian films themselves are enjoying a high profile.
Five projects named to WIFT-T's development incubator
Among the five features selected for the intensive course is The Art of Being Busy from Chris Ross, Lauren Corber and Lauren Grant (pictured).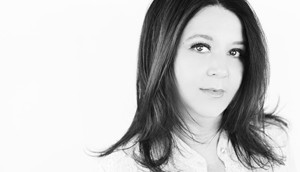 Marina Cordoni boards American Hangman
The sales agent will eye pre-sales in Toronto for Wilson Coneybeare's kidnapping saga to shoot in Canada and Northern Ireland in November.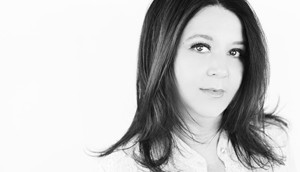 Just call her MacGyver: Marina Cordoni's new indie film biz
The industry veteran has launched a new sales agency and consultancy aimed at helping indie filmmakers untangle the complex process of production, sales and distribution.