Marie-Claude Poulin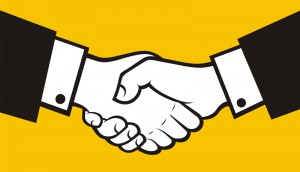 Celluloid Dreams takes Death of a Ladies' Man
The Paris, France-based distributor has acquired world sales rights to the upcoming Canada/Ireland copro from director Matt Bissonnette.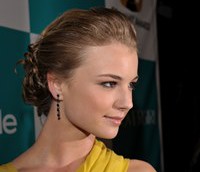 Chloe Robichaud's Pays books star lead, starts production
Emily VanCamp (pictured) has signed on to star in the second feature from the director, whose Sarah Prefers to Run enjoyed a hot festival run in 2013.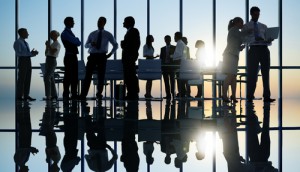 Latest Toronto Producers Lab participants named
Angel Entertainment's Bob Crowe and First Love Films' Andrew Nicholas McCann Smith are among the Canadian producers selected for the sixth edition of the program.
Slamdance books Pat Kiely's Three Night Stand
The romantic comedy about a married couple's weekend away disrupted by the husband's ex-girlfriend debuted at Whistler.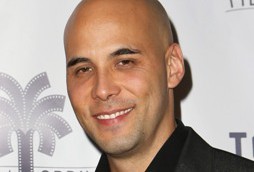 War Witch team reacts to Oscar news
Director Kim Nguyen said in a conference call following the announcement that trusting his instincts helped the film achieve international recognition.
War Witch advances in Oscar voting
The child soldier drama, directed by Kim Nguyen and produced by Montreal's Item 7, is one of nine foreign language films selected in the first phase of Oscar nominee shortlisting.
Best of the year: Item 7
Playback's film producer of the year is behind Kim Nguyen's Rebelle (War Witch) and the upcoming post-apocalyptic thriller The Colony.
Telefilm names Rebelle as Oscar pick
Kim Nguyen's child soldier drama is the Canadian contender in the Best Foreign Language Film competition at the 85th Academy Awards in February.
CMPA shortlists five producers for $10,000 TIFF feature film prize
The winner will come from among Pierre Even and Marie-Claude Poulin, Juliette Hagopian, David Hamilton, Daniel Iron and producer/director Michael McGowan.
The Colony in production in Toronto and North Bay
The sci-fi thriller is shooting in studio and on location inside North Bay's former NORAD base, the Underground Complex.
Alcina Pictures' The Colony set for production in Toronto
Writer/director's Jeff Renfroe's long-awaited sci-fi thriller is booked into Pinewood Toronto Studios from Feb. 22 to the end of March.
Telefilm backs 11 Quebec movies
Quebec's French language directors have received a cash boost from Telefilm Canada for their latest projects.