Maria Hale
Maria Hale exits Corus
The veteran TV exec has served as SVP of Global Entertainment and content acquisition since 2016.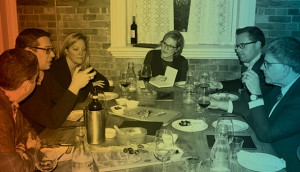 Playback's Digital Roundtable – Part Two
Execs from leading media companies talk about audience engagement, defining digital success and where to find revenue.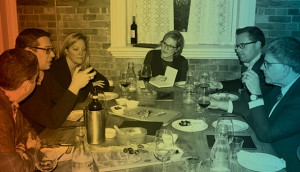 Playback's Digital Roundtable – Part One
Execs from leading media companies dig into everything from discoverability to monetization and working with SVODs.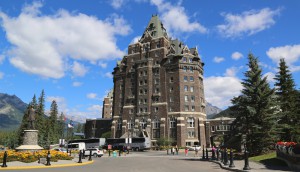 Banff '16: The elusive quest to define the future of Cancon
Canada's top programming execs take a stab at reading TV's tea leaves and end up debating the definition of Cancon and strategies for future success.
Maria Hale tapped to lead Global at Corus
The veteran TV exec takes the reins at the national net as the first major shakeup at the newly merged broadcaster takes place.
Corus Entertainment execs exit to launch Pivotal Media
Andrea Gabourie and Simon Watts have based their new production shingle at Pinewood Toronto Studios, with an eye to making factual, kids and scripted TV for the world market.
Corus Entertainment promotes Maria Hale
Former OWN exec John MacDonald also joins the newly-formed digital and TV team at the specialty and pay TV broadcaster (Hale pictured here).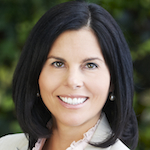 X-Summit: What Canadian 'casters are saying about digi-media behind closed doors
Canadian network execs, including Corus' Maria Hale, talk about their evolving digital strategies at the Interactive Ontario-hosted conference in Toronto.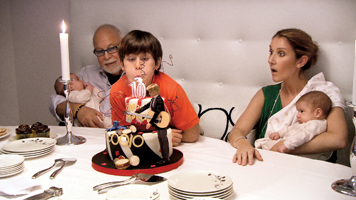 OWN Canada fall sked sees returning Canadian series
Rounding out OWN's returning Canadian fare is a new Celine Dion special.