Marcia Martin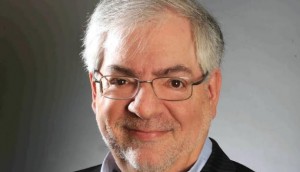 Remembering film and TV icon Jay Switzer
Friends, peers and former colleagues share memories of the Canadian TV exec, recalling a brilliant mind and true champion of film and television creators.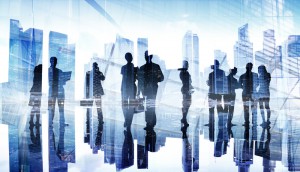 Blue Ant Media undergoes corporate restructuring
Vanessa Case and Marcia Martin will exit their roles in the coming months as the Love Nature business moves under Blue Ant's global networks division.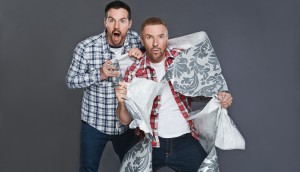 Colin and Justin's Cabin Pressure renewed
With production set to begin in Haliburton, ON on season three, Peace Point's Les Tomlin talks evolving Cabin Pressure and dropping the word "cottage."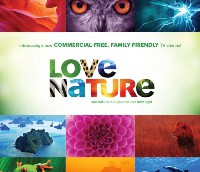 Blue Ant rebrands Oasis, increases focus on originals
The newly rebranded channel, Love Nature, will also feature more content shot in 4K, Marcia Martin, SVP original content at Blue Ant Media, told Playback Daily.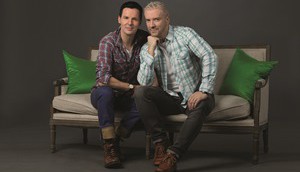 Peace Point eyes more int'l sales with season 2 of Cabin Pressure
With series stars Colin and Justin maximized across Cottage Life properties, the season-two greenlight gives extra heft to the show's global sales strategy, says exec producer Les Tomlin.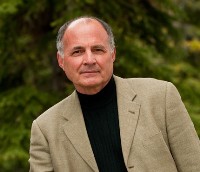 Norm Bolen elected chair of NSI board
The former CMPA topper and longtime industry exec wants to foster more collaboration between the NSI and industry partners, he tells Playback Daily.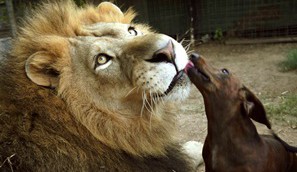 Oasis targets animal lovers with Dog's Best Friend
Building on its success with Hope for Wildlife, the Blue Ant Media channel has added another animal-focused show for spring.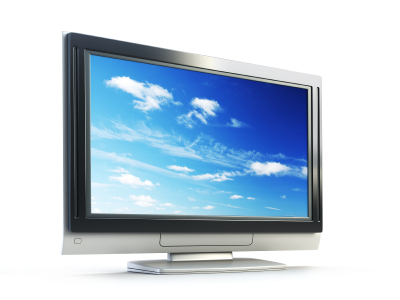 Cottage Life begins production on new series
The Blue Ant Media-owned digital specialty channel has greenlit seven new series including My Retreat and Selling Big.
Production begins on Terry's Off digital pilot
The new travel series from Farmhouse Productions and Travel + Escape sees Nova Scotia native Terry Himmelman (pictured) venture for the first time out of his hometown to the best global travel destinations.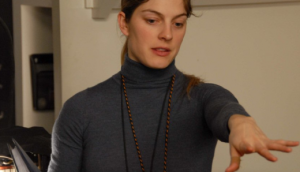 Weekly roundup: Indie production news, awards and release dates
This week's roundup includes the start of production on CFC alumni Audrey Cumming's (pictured) directorial debut and details of the Women In Film and Television Vancouver's 2013 Spotlight Award Winners.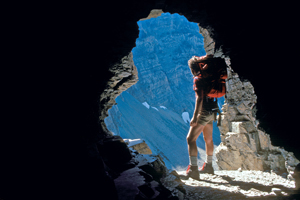 travel + escape gets Unplugged
Glassbox's Marcia Martin talks about picking up HLP + Partners' Operation Unplugged, and how Parks Canada got involved.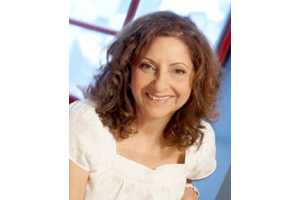 Marcia Martin joins GlassBox
GlassBox Television has expanded its exec team with Marcia Martin stepping into the newly created position of SVP creative content, commissioned and in-house programming.