Marc-André Grondin
Production underway on 'The Hungry'
The feature film from director Robin Aubert is produced by Montreal's La Maison de Prod.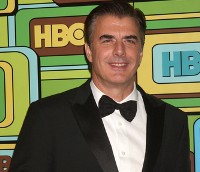 Portia Doubleday, Chris Noth topline After the Ball
Sean Garrity's latest indie feature, now shooting in Montreal, will be released by Pacific Northwest Pictures. (Chris Noth pictured)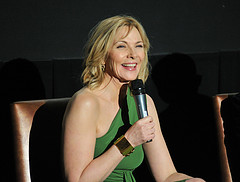 Tricon grabs international distribution rights to Sensitive Skin
The Canadian pay TV dramedy, based on the original BBC series, is shooting for six weeks in Toronto (star Kim Cattrall pictured).
Weekly roundup: Festival lineups and doc broadcast premieres
This week's roundup includes the list of industry folk taking part in the ACCT's In Studio program on Mar. 2 (such as actor Gerry Dee, pictured) and Canuck titles screening at the Miami International Film Festival.
Jay Baruchel to present trophies at Canadian Screen Awards
Meg Tilly, Brad Smith and Kim Coates will also introduce categories at the industry kudosfest, to air on the CBC on March 3 (Baruchel pictured).
Cameras roll on Denis Cote's Vic and Flo Saw a Bear
The Quebec director's (pictured) sixth feature will shoot in St-Antoine-sur Richelieu through Sept. 16.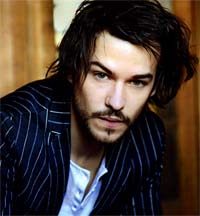 Marc-Andre Grondin top-lines L'Affaire Dumont
The $5 million film, directed by Quebec's Daniel "Podz" Grou, tells the true story of a man jailed for a rape he insists he never committed, and a single mother who sets out to prove his innocence.
Levy a new Goon
Eugene Levy is reportedly joining the cast of Michael Dowse's hockey comedy Goon, currently shooting in Winnipeg.
Liev Schreiber joins Michael Dowse's Goon
Liev Schreiber is lacing up his skates for the Michael Dowse theatrical comedy Goon, which is set to start shooting in Winnipeg from October 18.