Marblemedia
marblemedia developing new Chuck Hughes series
The celebrity chef and the Toronto-based prodco have pacted to work on an unscripted project. (Hughes pictured.)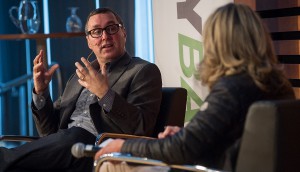 Five takeaways from Playback Marketing Summit
A roundup of some of the key takeaways from Playback's inaugural marketing summit, held Thursday at The Bram & Bluma Appel Salon in Toronto.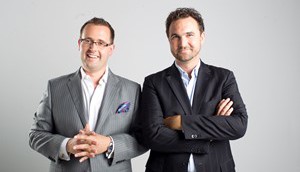 Marblemedia in development on Karen Walton thriller
It has also optioned Edeet Ravel's Held, with both announcements coming ahead of MIPCOM next week.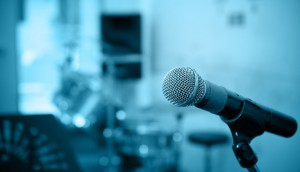 marblemedia, Popmania partner on popstar series
The L.A.-based, music-focused online pop culture company and marblemedia are developing a TV series that aims to find the next teen pop sensation.
Bell Fund distributes $3.5M across 27 projects
Shaftesbury and Radical Sheep are among the recipients of production funding in the latest Bell Fund round.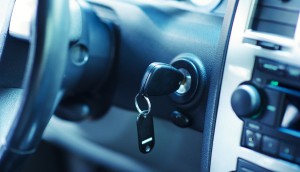 Engines rev up on Drive Me Crazy
The new unscripted series for Corus Entertainment is produced by marblemedia in association with Proper Television.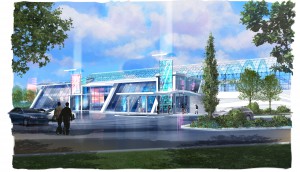 MarbleLIVE, OCAD play together at Game Jam
Mark Bishop says the competition was created in order to inject fresh thinking and ideas into the planned water park's development.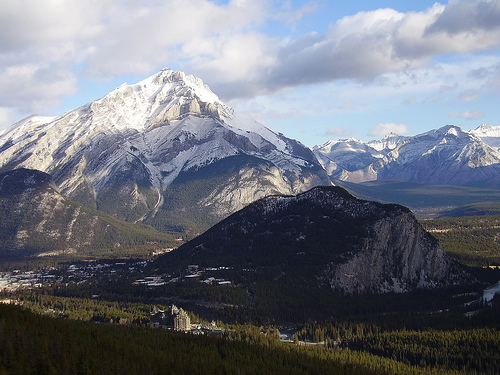 Banff '15: In the news
In case you missed it: an overview of announcements that came out during this week's Banff World Media Festival.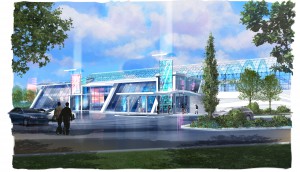 A new play on IP: marbleLive's 'amazement parks'
From Playback magazine: marblemedia's Mark Bishop and entertainment lawyer John Barrack on the origin story and strategy behind their waterpark play.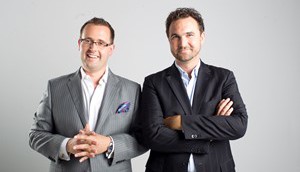 CBC, The Gurin Company 'Take Sides' with marblemedia
The development deal is the first to emerge from a creative collaboration agreement inked last year between CBC and The Gurin Company. (marblemedia's Mark Bishop and Matt Hornburg pictured.)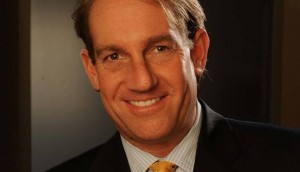 Highway Entertainment adds prodcos to first-look roster
Former CanWest Global exec Adam Ivers on the two new deals with Canadian production companies and the strategy behind them.