Marblemedia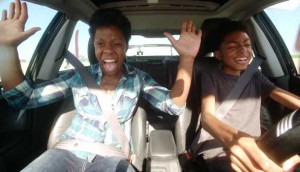 Distribution360 inks deals for Canadian series at Banff
Universal Kids picks up marblemedia and Proper Television's Driving Me Crazy, while Snapshots, The Mystery Files and others head overseas.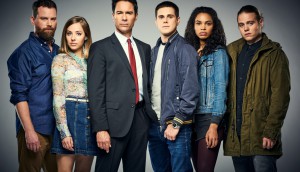 Travelers, Giver win at Rockie Awards
Canadian projects took home eight awards from the annual Banff World Media Festival Program Competition.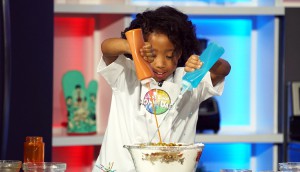 marblemedia's 'Mom and Dad' renewed
YES TV in Canada and BYUtv in the U.S. have ordered an additional 22 episodes of the family game show.
Bell Fund selects 33 projects to split $2M
Fresh TV, Shaftesbury and marblemedia are among the prodcos chosen to receive Slate Development coin.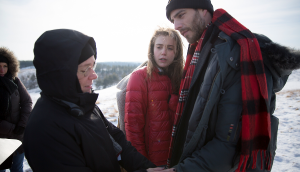 marblemedia teams up with Megan Follows for new web series
The Toronto prodco has enlisted the Canadian acting icon to direct its upcoming scripted drama Held.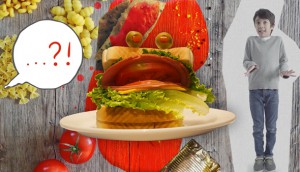 CBC Kids greenlights marblemedia digital series
Holy Baloney will launch this spring on the pubcaster's digital platform and TV app.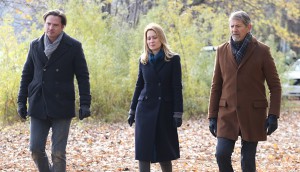 Deals: WGN America, BYUtv, TLA Releasing
WGN America has picked up The Disappearance, TLA Releasing takes U.S., U.K., and French rights to M/M, plus more.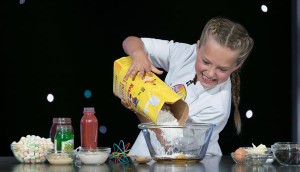 Fractured landscape: Canada's kids-content biz
Canadian producers are scrambling to adjust their business models in the face of a stalled domestic system and increasingly globalized production environment.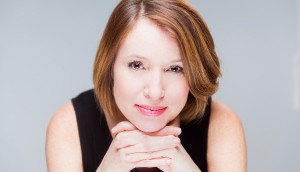 Jodi Mackie moves to D360
The former Breakthrough Entertainment exec comes to the distributor as director of sales and acquisitions.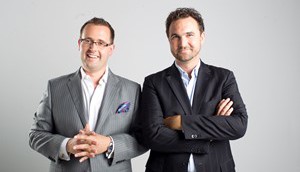 TVO, Knowledge Network greenlight Super Mighty Makers
The live-action scripted series is produced by marblemedia in association with Jam Pie Media.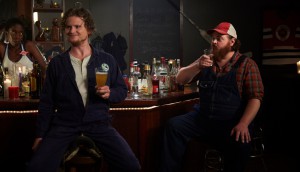 In Brief: Mom and Dad, Letterkenny, Panavision
Marblemedia names hosts for Just Like Mom and Dad, another special for Letterkenny and Panavision hires as a longtime exec retires.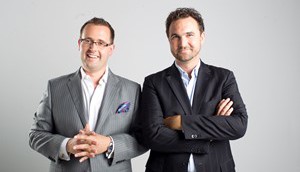 marblemedia to relaunch Just Like Mom
The remake of the popular 1980s game show is set to debut in Canada and the U.S. in January 2018.