Maps to the Stars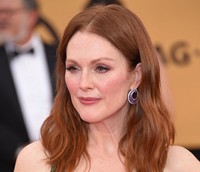 How the Canadian Screen Awards landed Julianne Moore
In a major coup for the industry's biggest night, Moore joins the presenter lineup for the CBC's March 1 show along with Missy Peregrym, Kevin Durand and Mark Critch.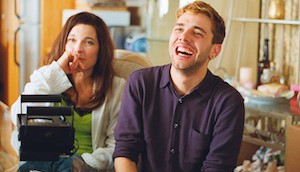 Mommy and Orphan Black lead Canadian Screen Awards nominees
The Academy of Canadian Cinema and Television unveils contenders in 128 film, TV and digital categories. (Xavier Dolan and Anne Dorval pictured on the set of Mommy.)
Telefilm's Carolle Brabant on Canadian content in a VOD world
"We are identifying the target audiences, but the environment is fragmented and we lack audience tracking tools," she told the agency's annual public meeting.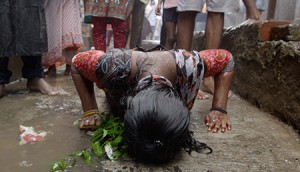 TIFF unveils its top 10 Canadian festival movies for 2014
The latest works by David Cronenberg, Xavier Dolan and Sturla Gunnarsson are set to screen as part of the annual homegrown movie showcase at Bell Lightbox. (Monsoon pictured)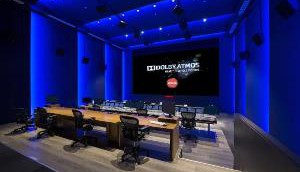 Why Dolby Atmos heralds a quiet revolution for Canadian film
The immersive sound mixing technology, now at Deluxe Toronto, is not just for explosions, post production head Nick Iannelli tells Playback Daily.
Felix and Meira named best Canadian feature at TIFF
Maxime Giroux's romancer about strangers in Montreal earned $30,000 and the top Canadian jury film award in Toronto.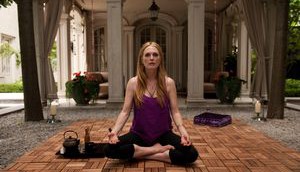 Focus World acquires Cronenberg's Maps to the Stars
The Focus Features division has picked up U.S. distribution rights to the eOne and Prospero Pictures film ahead of TIFF.
CMPA unveils short list for TIFF producers award
The Canadian producers' award, to be announced on Sept. 4, includes a $10,000 prize.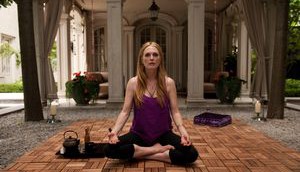 Maps to the Stars gets U.S. premiere at New York festival
The San Sebastian Film Festival has also booked two Canadian titles for its official competition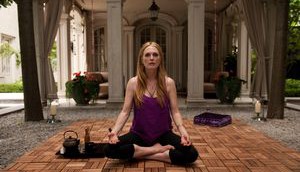 Cronenberg's 'Maps' to get gala treatment at TIFF 2014
Other Canadian titles included in the early lineup released Tuesday morning include Peter Chelsom's Hector and the Search for Happiness, a Canada-U.K. coproduction.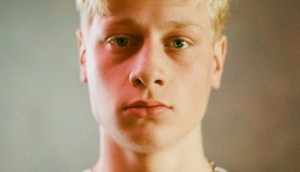 Canadian films are rewarded in Cannes prize-giving
Xavier Dolan's Mommy (pictured) and David Cronenberg's Maps to the Stars earned official competition trophies from the Cannes jury on the weekend.
Canadians at Cannes: mid-fest reviews
How are Canada's high-profile films so far faring in the consumer press so far? A roundup of reviews and reaction from the Cannes screenings.