Maple Pictures Search Engine Films gets minority investor
Tim Nye's Abbolita Films has paid mid-seven figures for a stake in John Bain's newly minted distribution outfit.
Mongrel Media picks up StudioCanal film library
The indie distributor has picked up the TV, DVD, VOD, SVOD and electronic sell-through rights to a slew of movies including Evil Dead II and Basic Instinct.
Laurie May leaving eOne
The former Alliance Films EVP (pictured) is the latest executive to leave the company following its acquisition of Alliance Films in January.
Pelman announces departure from Alliance Films
Brad Pelman has left Alliance Films six months after Maple Pictures, which he co-founded in 2005, was acquired for $38.5 million.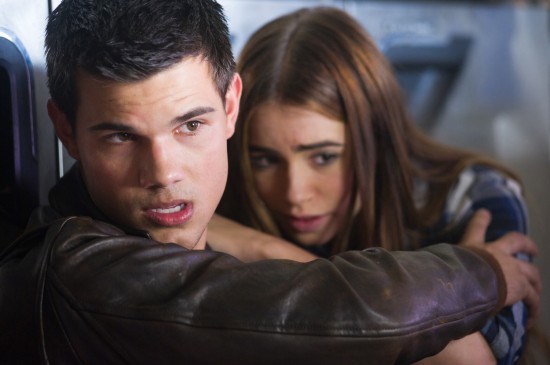 Gain from Maple Pictures sale helps Lionsgate narrow Q2 loss
The Vancouver-based mini-studio beat street estimates by recording a one-time $11 million gain on the sale of the Canadian distribution unit to Alliance Films. Alliance Films acquisition of Maple Pictures closes
Alliance topper Victor Loewy says staffing cuts will be minimal: "There will be a surprisingly high number of people that we're keeping."
How Alliance Films turned the table on rivals to acquire Maple
Lionsgate's sale of Maple Pictures to Alliance Films follows an industry shakeup and consolidation that has redrawn the Canadian film distribution sector.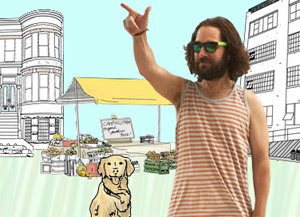 Maple Pictures picks up Sundance pic My Idiot Brother
Maple Pictures has acquired the Canadian rights to My Idiot Brother after the Weinstein Company earlier snapped up the Paul Rudd-starrer from Big Beach Films at Sundance.
Maple snags Canuck rights to upcoming Pitt film
Maple Pictures has taken the media rights in Canada to Brad Pitt's forthcoming big screen adaptation of Cogan's Trade.
Dinicol, Kash, Colantoni and Foley enter Servitude
Joe Dinicol, Linda Kash, Enrico Colantoni and Dave Foley have jumped on board Servitude, Warren Sonoda's waiter rebellion comedy from Buck Productions and Victory Man Productions now in production.
Netflix Canada to compete with on-demand content
The trumpets are sounded. The battle is on. Netflix has launched a Canadian movie and TV series subscription service at $7.99 a month, in competition with Canuck broadcaster and cable websites lately ramping up their free on-demand content.