Manitoba Film & Music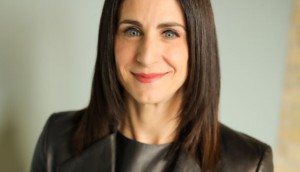 Rachel Rusen Margolis stays on as MFM CEO and commissioner
Rusen Margolis takes the role permanently after serving as acting Manitoba Film & Music CEO and commissioner since June, following Carole Vivier's retirement.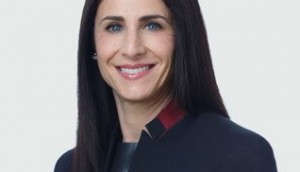 MFM names Margolis acting CEO and film commissioner
Entertainment lawyer Rachel Margolis will step into the role this June.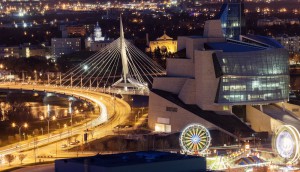 Manitoba hits $210M in production volume
Film commissioner Carole Vivier attributes the increase to a combination of the province's tax credit, its growing reputation and the relationships being built with U.S.-based studios.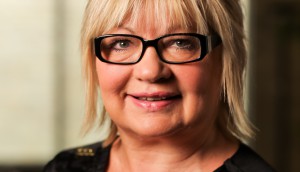 Carole Vivier to retire from Manitoba Film & Music
The CEO and film commissioner has been with the org since 1985 and is set to step down next summer.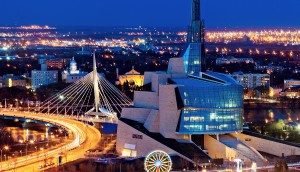 Manitoba film and TV industry posts best year in a decade
With its healthy tax credit and a maturing local industry, the province saw $139 million in production volume and 67 productions in 2016/17.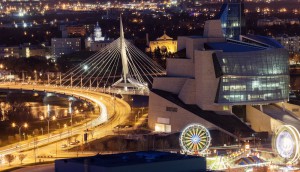 Manitoba production volume reached $127M in 2016
More than 60 productions filmed in the province last year, including Syfy's Channel Zero.
Guy Maddin to turn seances for lost silent films into a feature
The partnership with the NFB and Phi Films will include an installation based on a 2012 live streaming of paranormal visits in Paris (Maddin pictured).