Manitoba Film and Music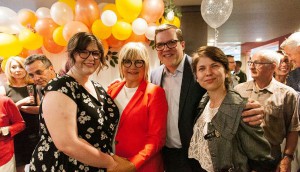 The exit interview: Carole Vivier
How the outgoing Manitoba Film and Music head's vision brought the province to the world, and built a quarter-billion dollar annual industry in the process.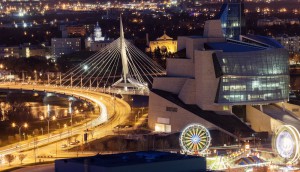 Manitoba government doubles tax credit to $31.5M
This increase follows the government's recent decision to make the tax credit permanent and remove its sunset clause.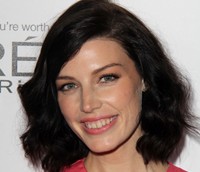 eOne boards Tyson Caron's Lovesick
Entertainment One has acquired the Canadian rights to the feature starring Jacob Tierney and Jessica Pare (pictured).
NSI unveils 2015 New Voices class
This year's class of participants include Vince Fontaine, Melissa Raven and Kelsey Smoke.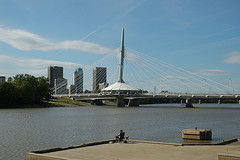 Manitoba entertainment production industry marks 25 years
The organizers of the Saturday festivities note the Prairie province has made nearly $1 billion in screen productions in the last 10 years.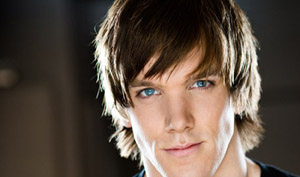 Wrong Turn 4 to shoot in Manitoba, two land leads
Valentine's Day is going to be a busy one in Manitoba, as Manitoba Film and Music announced that Fox's feature Wrong Turn 4 will be entering production on that date.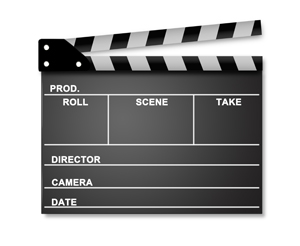 Universal to shoot next Beethoven in Manitoba
Universal Studios Home Entertainment kicks off production of the new Beethoven holiday movie in the province next month, Manitoba Film & Music reveals.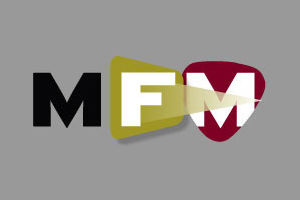 Langelotz to chair Manitoba Film and Music
Alana Langelotz will be taking over as the new chair on the Manitoba Film and Music (MFM) board of directors.