Man Seeking Woman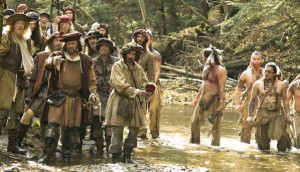 Nicolas Bolduc wins at CSC awards
The Hochelaga DOP took home the top film prize at the 61st annual gala, while Craig Wrobleski and Brendan Steacy picked up TV awards.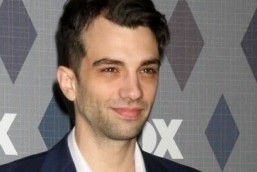 FXX cancels Man Seeking Woman
The Toronto-shot series starring Jay Baruchel will not go to a fourth season.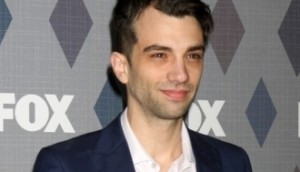 FXX renews Man Seeking Woman
The comedy, starring Canadian Jay Baruchel (pictured), will go to a third season.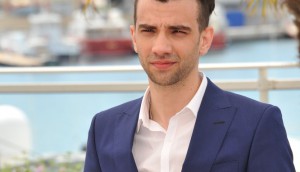 FX renews Toronto-shot Man Seeking Woman
The renewal follows the pilot and first season of the Jay Baruchel-starring comedy being shot in Toronto.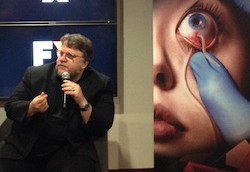 2014 Upfronts: Heading north isn't a 'strain' for FX
FX original programming president Eric Schrier and director Guillermo del Toro (pictured) discuss what keeps them coming back to shoot in Canada.