Malcolm Dunlop
Rogers Media names Hayden Mindell to top TV post
Mindell takes over the VP of TV programming and content post from Malcolm Dunlop, whose departure was announced late August.
Malcolm Dunlop leaving Rogers Media
The EVP of TV programming's departure follows on the heels of news that fellow programming exec Claire Freeland is also set to leave.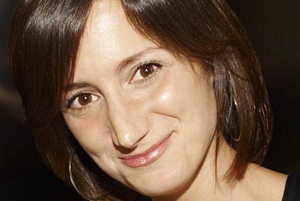 Exclusive: Claire Freeland is leaving Rogers Media
The veteran programmer (pictured) will stay on until the end of September as the network seeks a new director of original programming.
Fall TV: Content evolution – Stealing the spotlight from network TV
With a lot of buzz-generating content coming from subscription-based and untraditional channels, conventional broadcasters have to fire back with a double-dose of content.
Rogers execs on why they're serious about comedy
Jack Tomik and Malcolm Dunlop talk building brands and going after comedy-loving younger demos (new laugher Mom pictured).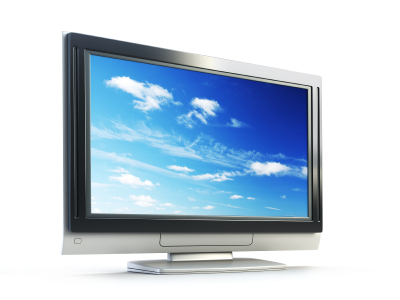 Canadians begin U.S. TV show buying spree
Broadcasters will follow the U.S. Upfronts with rotating pilot screenings in Los Angeles this week before finalizing deals for rookie and returning American series for their 2013-14 primetime campaigns.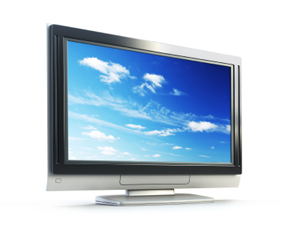 Prime Time 2013: Lack of scale and talent holding back Canadian content
"I don't think we think enough about what people want to watch and where they want to watch it," Shaw Media content topper Christine Shipton told a panel on Canadian content.
How Rogers Media grew its audience in fall 2012
Network programming boss Malcolm Dunlop (pictured) discusses how Citytv finished the TV season up 17% year-on-year in the key 25-54 demo and with a 5.7% audience share in English TV countrywide.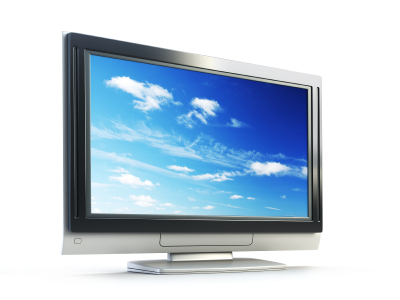 When Harry met Rose, and the anxiety of Canadian sitcom chemistry
Citytv is hoping the upcoming sperm donor comedy Seed, now shooting in Dartmouth, Nova Scotia, grows on Canadians as they swoon for a bartender/bachelor ill-fitted for serial fatherhood.
Citytv spotlights audience growth during fall season premieres
"As a station, we have better shows than we had and more mature shows. It's a great combination," Citytv's Malcolm Dunlop tells Playback.
Fall TV: The Morning Meeting with Malcolm Dunlop
The Rogers Media EVP talks about Citytv's fall lineup, building the channel's comedy stable and why he loves Ben and Kate.
Citytv gunning for number two nationally: Pelley
Rogers Media topper says comedies will anchor Citytv's fall lineup as Rogers continues the network's national growth plan.