Makeful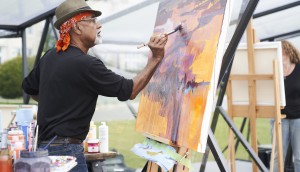 Cameras roll on Landscape Artist of the Year Canada
Co-commissioned by Blue Ant and CBC, the competition series will launch on Makeful in early 2020 before heading to CBC for a second window.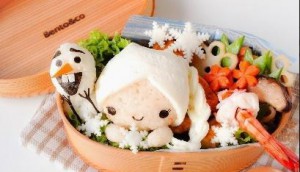 Blue Ant Media sends Makeful HD to Singapore's StarHub TV
Makeful will be the fourth international channel from the Blue Ant slate carried by StarHub TV.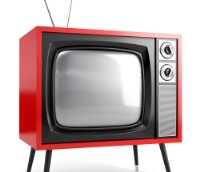 CRTC renews broadcast licences for Blue Ant channels
Love Nature, Cottage Life and six others were renewed until August 2023, with CPE spend set at 21% and PNI at 13.5% across Blue Ant's portfolio of channels.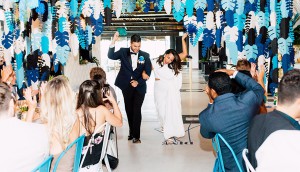 Blue Ant's Upfront sees surge in Cancon
As the broadcaster digs deep on niche audiences, its domestic commissions continue to grow.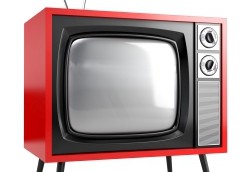 In Brief: CRTC unveils Women in Production event
Plus: Felix & Paul nabs $350,000 in funding, ACTRA Montreal celebrates its 75th anniversary and Rogue Bridal gets a premiere date on Blue Ant's Makeful.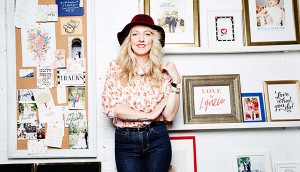 Makeful greenlights Love by Lynzie
Blue Ant Media has also announced the launch of a new social content studio.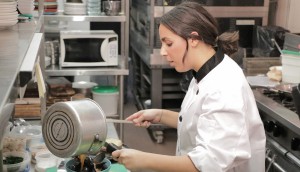 Blue Ant launches new cooking series
Home Chef to Pro Chef will premiere on the media co's lifestyle channel, Makeful, later this month.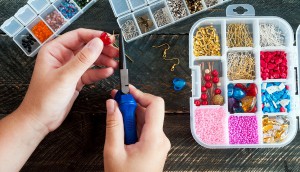 Makeful announces mid-season line-up, adds original online content
With subscription rates flat since its rebrand, the Blue Ant Media channel is aiming to make an impact online.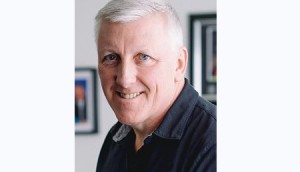 Our House preps culinary competition for Blue Ant
So You Think You Can Be a Chef begins production in Toronto in September. (Our House Media president Joe Houlihan pictured.)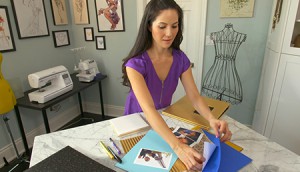 Makeful unveils originals for summer slate
The Blue Ant Media-owned lifestyle net has added two original programs to its lineup this summer: Holiday Makeover (pictured) and Make it Big, Make it Small.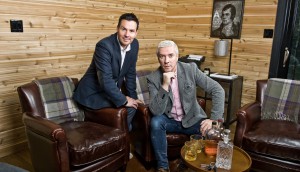 Programming profile: Blue Ant Media
Looking to get a foot in the door at this multimedia co? Think like its crafty namesake and strategize innovative programming plays that take advantage
of its multiple points of entry.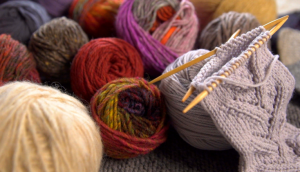 Blue Ant's Makeful knits up a new experiment
The specialty lifestyle channel will air three hours of footage from a yarn shop, followed by an original documentary on the craft.