Mainframe Studios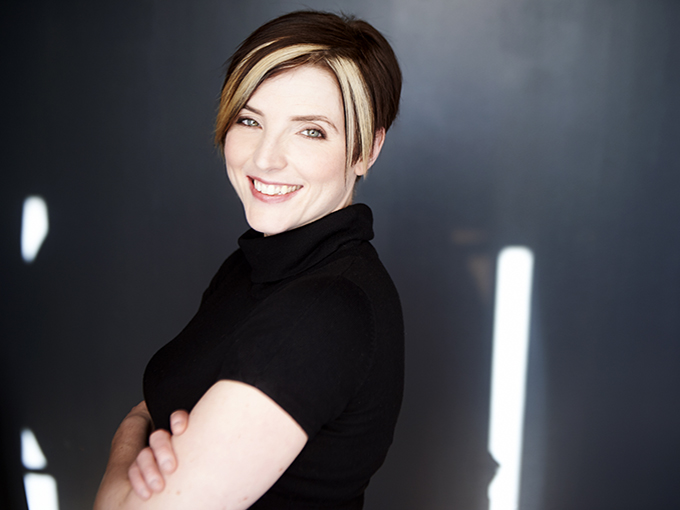 Tanya Green to lead preschool push at Mainframe Studios
The veteran animation exec will oversee all new preschool content at the Wow! Unlimited Media subsidiary, including IP, coproductions and global partnerships.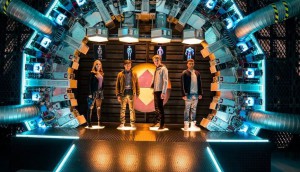 Netflix takes worldwide rights on Reboot
The Mainframe Studios-produced remake will launch on the global streamer on March 30, ahead of its Canadian premiere on YTV.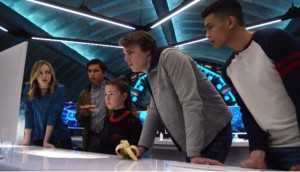 Cameras roll on Reboot: The Guardian Code
The reimagined version of the classic YTV series is produced by Vancouver's Mainframe Studios.
Wow! Unlimited inks deal with Weinstein Co, Netflix
The Vancouver and New York companies will partner to produce the animated series Spy Kids: Mission Critical for the SVOD.