Magazine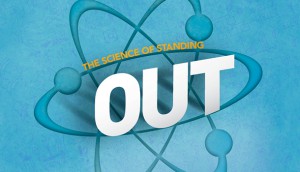 The science of standing out: Playback Fall 2016
A note from Playback editor Katie Bailey as she heads out on a mat leave and how this fall's issue reflects Canadian content creators' desire and ability to stand out in the crowd.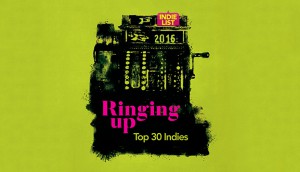 Ringing up…Playback's Summer 2016 issue
Playback kicks off summer (well, almost summer) with an overview of its latest issue.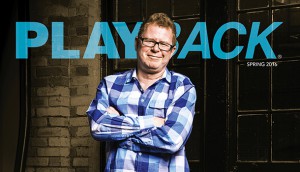 Digital reality: Playback Spring 2016
Playback editor Katie Bailey weighs in on this issue's content, including how to win in the digital economy and saluting Helga Stephenson's formidable career.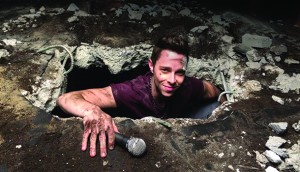 Playback names its Best of the Year
Our Winter 2015-2016 issue features our eight Best of the Year profiles in addition to trends features and programming profiles.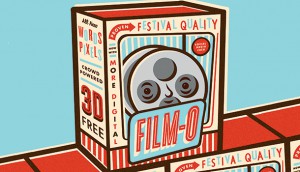 Playback's Fall 2015 issue is now out
Branded content, The New Establishment and Nicholas Campbell inducted into the Playback Film & TV Hall of Fame.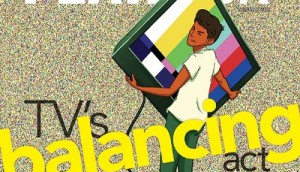 Playback Summer 2015 issue now out
A look at what's inside Playback's Summer 2015 issue.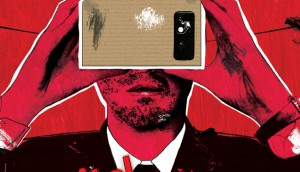 Digital immersion: Playback Spring 2015
Playback's latest issue looks at next-gen trends in digital media, virtual reality, behind the scenes at the CSAs and the nominated work, as well as Hall of Fame and a tribute to Insight Productions @ 35.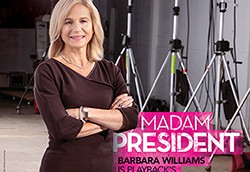 Best of the year: Playback's Winter 2014 issue is out
Playback's latest print issue features the hottest people, companies and content of the year, as well as our latest Hall of Fame inductees.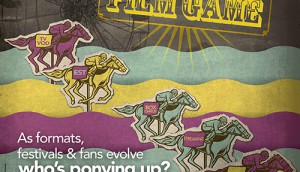 The Film Game: Playback's Fall 2014 issue
From features on the business of film festivals to the evolution of home entertainment, Playback's Fall 2014 issue takes a look at the changing nature of the film business.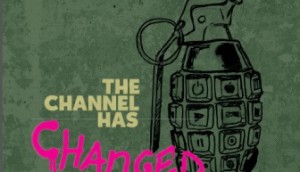 Changing channels: Playback's Summer 2014 issue
Playback's new issue pulls the pin with a new format and design and fresh content.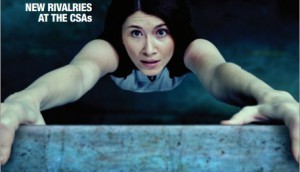 Getting a grip on transmedia: Playback's spring 2014 issue
Our spring issue is packed to the pixels with profiles and features on the digital media landscape in Canada today.
Content king of all screens: Playback's Summer 2013 issue
The summer issue includes the results of Playback's annual survey of indie production, the latest intel on crowdfunding in Canada and a profile of Muse, the Montreal prodco that turns 15 this year.