Magazine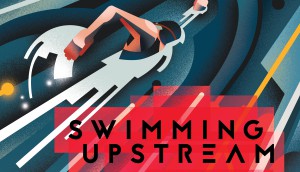 Playback Fall 2019: The future of Canadian film in an OTT world
Our fall issue explores how producers are staying afloat in the uncertain waters of SVODs and OTTs and debuts the 2019 class of Playback's 5 to Watch.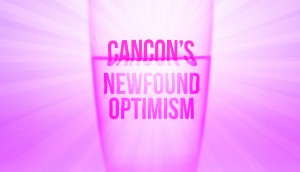 Playback Summer 2019: Behind Cancon's newfound optimism
Playback's summer issue breaks down the burst of positivity from producers and creatives in the industry and pays tribute to Indigenous film and TV icons.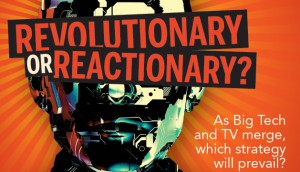 Playback Spring 2019: Revolutionary or Reactionary?
Playback's spring issue examines the direction in which the TV business is trending, and the Canadian players on the front lines of the shifting landscape.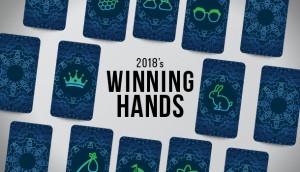 Playback Winter 2018-19: Breaking down 2018 with the year's biggest newsmakers
Playback's winter issue showcases key players shaping the industry and wishes a bittersweet farewell to two icons who blazed a trail for them.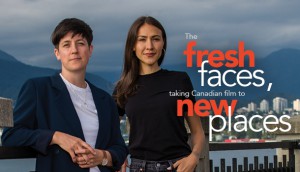 Playback Fall 2018: Fresh faces taking Canadian film to new places
Reflecting on the recent evolution in Canadian indie film, celebrating rising talent and saying goodbye to an influential industry executive.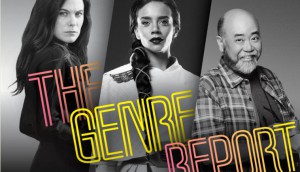 Playback Summer 2018: The Genre Report
Playback's summer issue takes a deep dive into how Canada's top creatives are making TV today.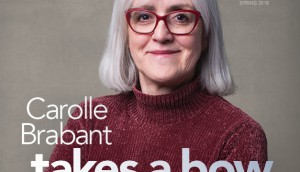 Playback Spring 2018: Awards, amazing women and Canada's kids biz
Playback's first print issue of the year hits mailboxes this week, packed with features on the issues shaping the industry right now.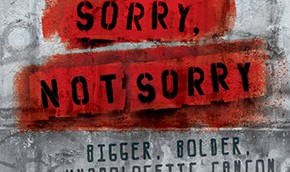 Playback Winter 2017
From Playback winter issue, interim editor Megan Haynes on speaking up to shift the balance of power.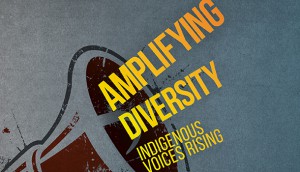 Amplifying Diversity – Playback Fall 2017
Interim editor Megan Haynes talks supporting Indigenous content in the first in a series of Playback features on underrepresented voices in Canadian media.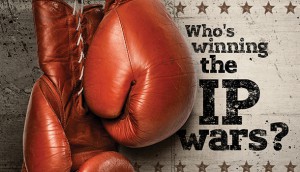 Time to get innovative – Playback Summer 2017
Interim editor Megan Haynes crunches the Indie List numbers and urges producers to spark their marketing creativity.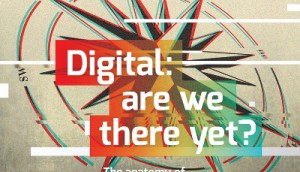 Digital: Are we there yet? – Playback Spring 2017
In our online world, the finish line keeps moving and the industry needs to be a bit more ready, writes interim editor Megan Haynes.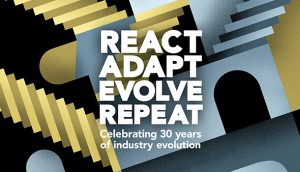 React. Adapt. Evolve. Repeat: Playback Winter 2017
Playback interim editor Megan Haynes on why discoverability is only half the battle.