Madison Thomas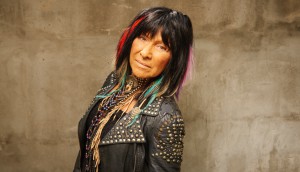 White Pine, Eagle Vision, Paquin begin production on Buffy Sainte-Marie doc
The Ontario-Manitoba coproduction about the Academy Award-winning musician and activist is directed by Madison Thomas.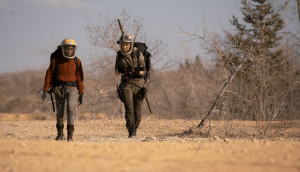 Production wraps on Madison Thomas' second feature
Finality of Dusk, a post-apocalyptical sci-fi feature, is produced by Eagle Vision and Ruthless Souls producer Darcy Waite.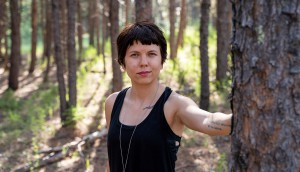 2019′s Five to Watch: Madison Thomas
With a feature film under her belt and a strong producing partner in Eagle Vision, the Manitoba filmmaker isn't slowing down any time soon.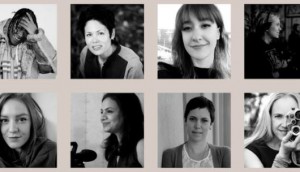 Canadian Academy names 2019 participants for directors program
Rama Rau, Melanie Oates and Sonia Bonspille Boileau are among the emerging directors to participate in the program's third year.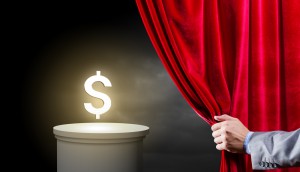 Telefilm selects 45 projects for Talent to Watch program
The revamped micro-budget funding program will fund projects from Madison Thomas, Reem Morsi and Thyrone Tommy, among others.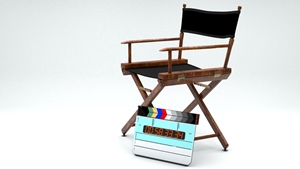 WIDC reveals Story and Leadership participants
Rama Rau and Winnifred Jong are among eight filmmakers bringing an in-development movie project or web series to the program.