mad rabbit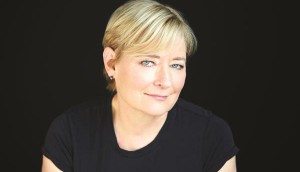 Kari Skogland's Mad Rabbit teams with Blonde Mamba
The prodcos will adapt R.J. Hernandez's debut novel An Innocent Fashion, with Skogland attached as showrunner and executive producer.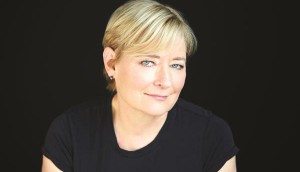 Playback's 2018 TV Director of the Year: Kari Skogland
One of Canada's most respected directors, Skogland's career climbed to new heights in 2018 with The Handmaid's Tale.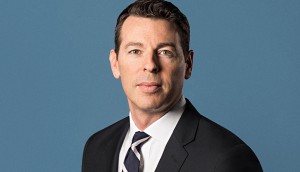 Red Arrow Studios CEO Jan Frouman to step down
James Baker will take over from Frouman, overseeing the Munich-based company's global network of prodcos.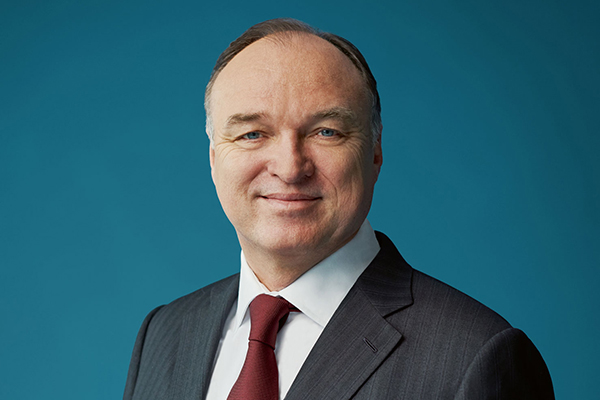 ProSieben merges Red Arrow, Studio71
The media co's digital and traditional production businesses are merging under the Red Arrow Studios banner.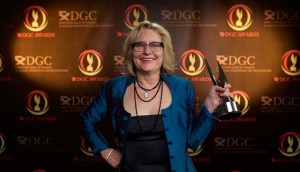 Why Kari Skogland went down the Mad Rabbit hole
The veteran Canadian director shares why she decided to launch a new business with international distribution partner Red Arrow.